Cable Glands from Anamet Canada Inc. Meet Your Highest Specifications
March 28, 2023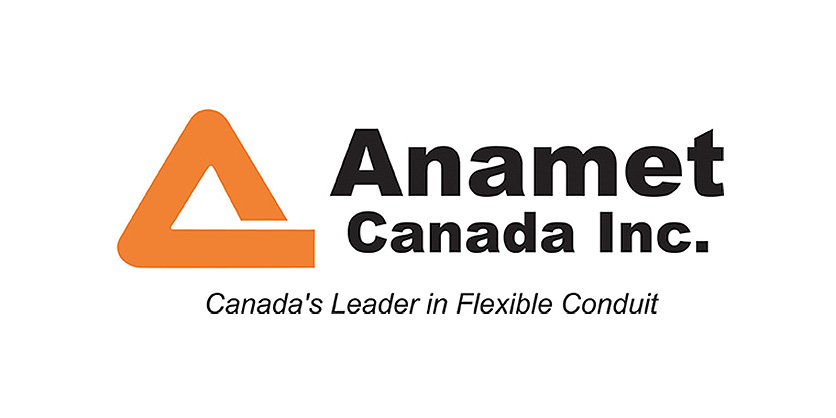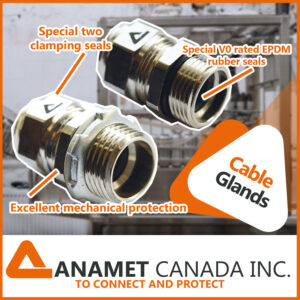 The full range of cable glands by ANAMET offers excellent mechanical protection and exceptional flexibility to meet even your highest specifications. All Anaconda SEALTITE fittings are developed especially to meet your requirements and are suitable for practically every feasible application, whether electrical or industrial.
More About Cable Glands
Each cable gland includes a special double clamping seal, one with a larger diameter seal into which a smaller diameter seal fits with special V0-rated EPDM rubber Seals. This permits each gland to cover a much wider range of cable OD.
Related Story
ANAMET has been the manufacturer and supplier of Anaconda Sealtite conduit systems, Firetech heat protection systems and ANA-QUICK Nylon conduit system assemblies for over 100. They have over 35 staff based in Canada, servicing clients across the country.