B-Line Series Conduit Trapeze Support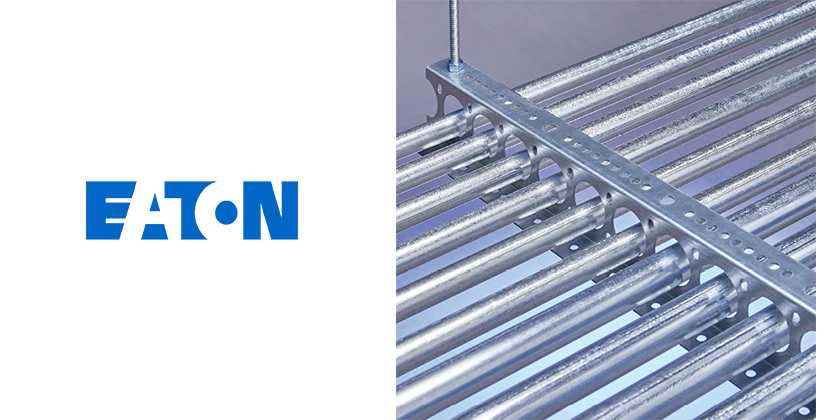 November 10, 2023
The versatile z-shaped design of the B-Line series conduit trapeze support allows for quicker installation and support of multiple sizes of conduit, MC/AC cable, cable tray and other accessories, such as electrical boxes.
The solution installs up to 50% quicker than traditional strut trapeze, and the conduit holes automatically align conduits across the trapeze.
Compared to traditional strut trapeze solutions, the B-Line series conduit trapeze support solution eliminates the need for conduit clamps at every support location; the result is a part reduction of up 75%.
Most configurations exceed maximum load ratings defined by UL/NEC requirements; UL listed for US and Canada.
Go HERE for more information