LED Backlit Flat Panels from Satco Nuvo with 9 Possible Configurations
March 29, 2023
Field Selectable with Colour and Wattage
The SATCO|NUVO LED Backlit Panel with three popular wattage and three CCT options allows for nine possible power and color configurations at the time of installation. Using an advanced manufacturing process, even light distribution is achieved using high-quality optic material. The use of a flicker-free driver reduces strobing, generating comfortable light suitable for long-term task usage. Ideal for offices, retail, education, and hospitality locations, these panels offer versatility and efficiency with a long, maintenance-free life.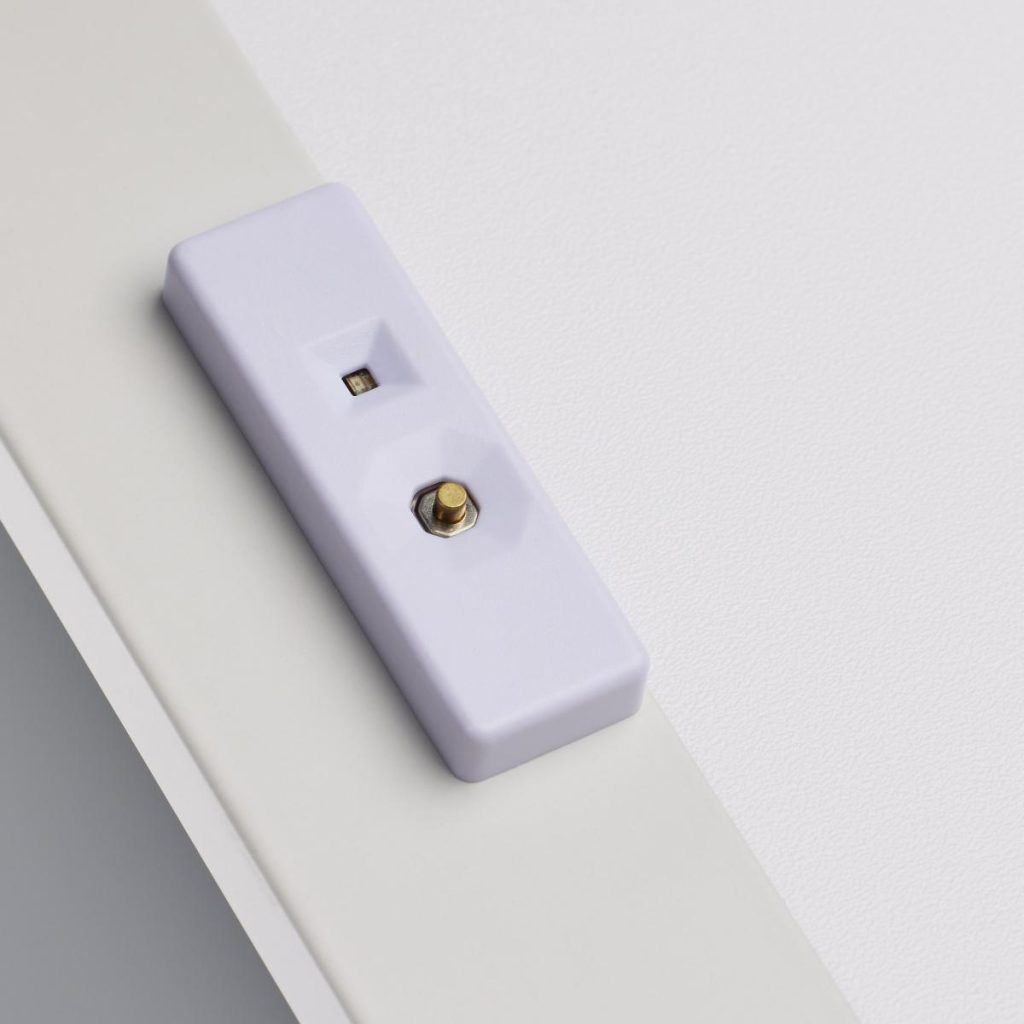 3 CCT Selectable
Select 3500K/4000K/5000K warm to cool color temperatures at time of installation for ideal visual comfort in a variety of installation environments.
3 Wattage Selectable
Field selectable wattages in 20W/30W/40W for 1×4 and 2×2 panels or 30W/40W/50W for 2×4 configurations allows maximum flexibility.
Flicker Free
Even light distribution is achieved with flicker free drivers, relieving eye strain in task driven offices or educational settings.
Integrated EM Backup Models
Save time and money with integrated emergency backup models offered in standard 2×2, 1×2 and 2×4 configurations.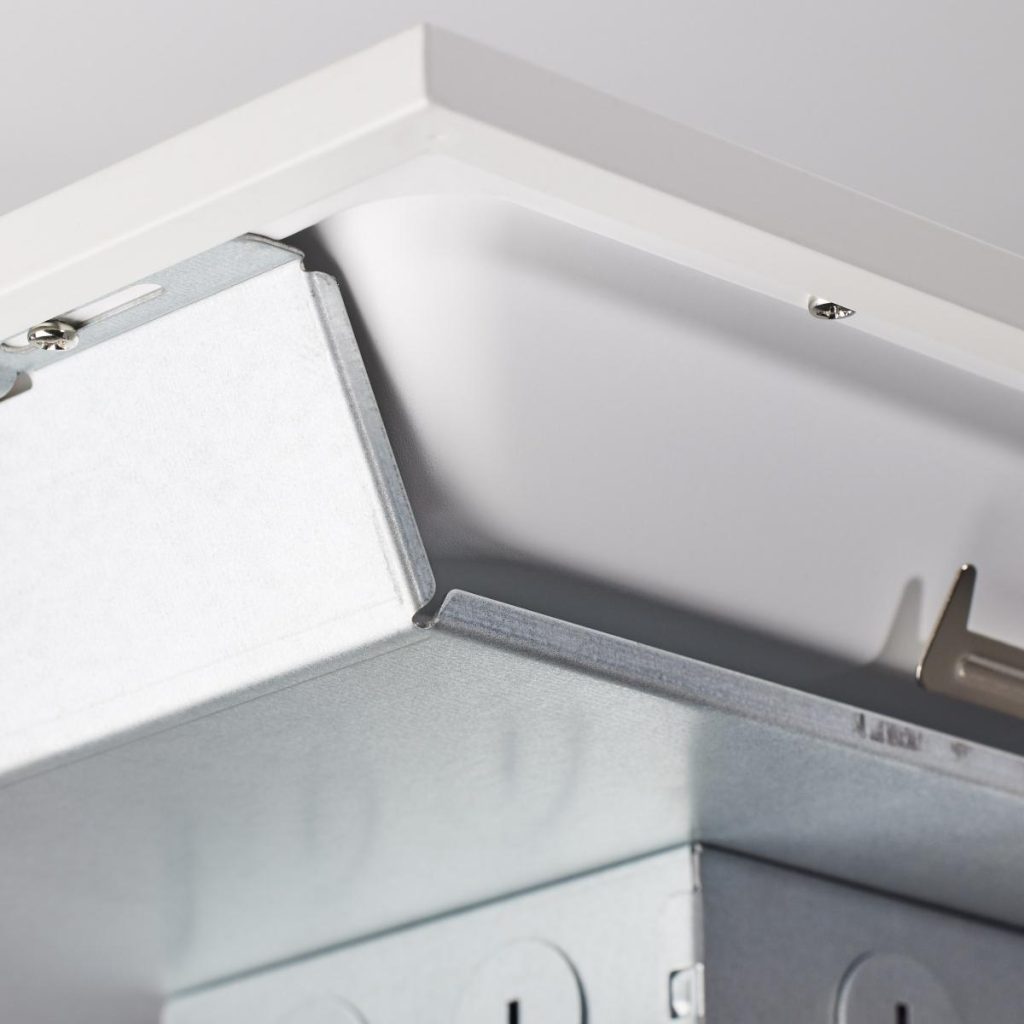 EM Backup Models
Related Product
SATCO|NUVO is now offering LED Surface Mount Downlights and Disk Lights in convenient contractor packs. The Surface Mount downlights are available in 5" and 7" while the Disk Lights are offered in 6", 7.5", and 9" sizes.