Carbon Monoxide Alarm with Indoor Air Quality Monitor from Kidde
August 9, 2023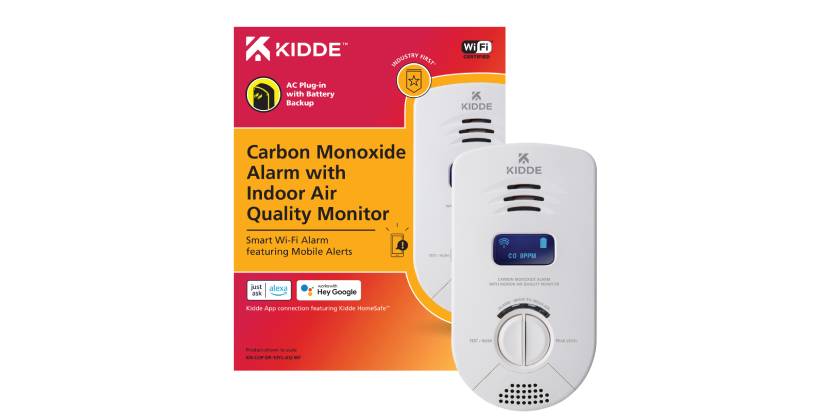 Carbon Monoxide Safety. Pure and simple.
The industry's first device to combine carbon monoxide (CO) detection with indoor air quality monitoring*, sensing multiple airborne threats to home health and safety from a single, Wi-Fi-enabled alarm. It provides the convenience of a plug-in with the intelligence and control of a smart alarm.
Kidde HomeSafe ™: Your link to safety.
The feature connects Kidde smart devices with the kidde app for instant notifications, offering detection of many common home safety threats, even when you aren't home.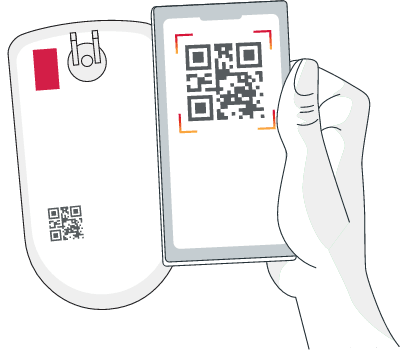 Setup is simple
Easily add alarms by scanning the QR code on the back of the product.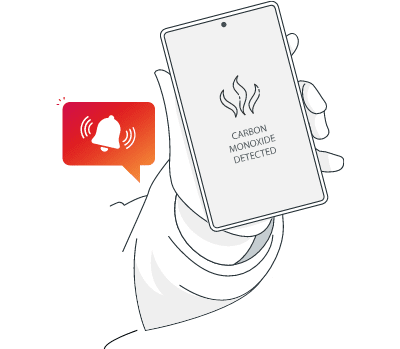 Remote Notifications
Get mobile alerts if carbon monoxide or indoor air quality issues are detected in your home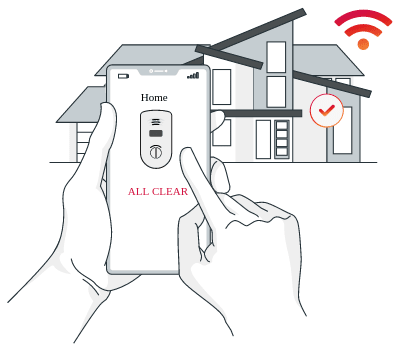 Get status updates
Easily test your alarm to check that it's on and working when you are home.***
The confidence to take control of your home safety.

An industry first*
The first all-in-one smart home safety device to integrate carbon monoxide detection with indoor air quality monitoring

Easy plug-in operation
Plugs into a standard outlet to provide convenient, continuous detection and easily moves from room to room as needed.

Remote notification and status with Kidde HomeSafe
Use the Kidde app to receive notifications if hazards are detected, know when the device needs to be replaced and test alarms.*** Mobile alerts allow you to notify friends and family of potential danger. Plus, you can Smart Hush® false alarms when you are home.***

Smarter features for a safer home.
In today's world, a safe home is a healthy home. It's about having the technologies and features you need to give you the confidence that the people, places and things that matter are always protected.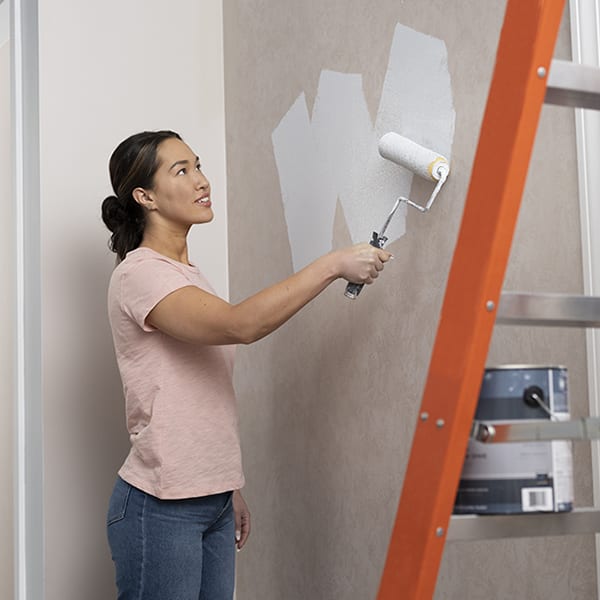 Breathe Easier with Indoor Air Quality monitoring
Built-in-air quality sensor measures levels of temperature, relative humidity and Total Volatile Organic Compounds (TVOC) -harmful chemicals in your air that can impact your health.
Supporting Features
Alerts to both carbon monoxide (CO) and indoor air quality issues using a single, Wi-Fi-enabled alarm.
Just scan the QR code on the back of the product. No additional hub is needed to set up your Kidde smart devices.
Alarms are powered by 120V AC with a sealed long-life lithium backup battery that lasts for 10 years – the entire life of the device.
Use voice commands to check alarm status and connection.†
Alerts you when humidity levels are high enough in your home to be conducive to mold growth and recommends steps to remedy the situation.
Provides users a quick way to understand carbon monoxide information and device status.