The Power-Packed Elcontrol Nanovip 2 with 1000A CT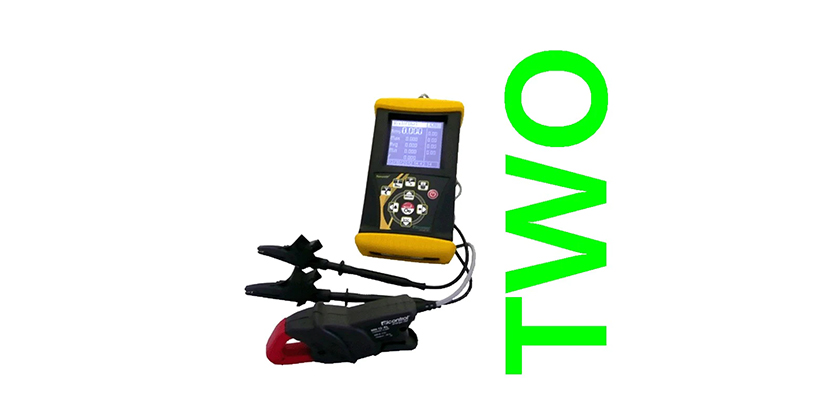 July 5, 2023
NanoVIP® TWO™ is a modern, compact and powerful portable Power Quality analyzer for professional use in the most complex electrical networks.
It can be used on single-phase, two-phase, three-phase balanced networks, low and medium voltage.
A long lasting battery (over 24h with one charge) and the huge logging capability of data (over 1 year) are distinguishing characteristics that make it an absolute reliable and professional tool.
Elcontrol Nanovip 2 Features
LCD graphic display that allows wide flexibility in the (multilingual menu, waveforms, histograms, personalized pages, drawings, diagrams, pictures, etc.)
PC Software NonoStudio dedicated through which you can make advanced analysis of the data stored on uSD
1 voltage measuring channel (1 phase + neutral) up to 600V CAT III, with the possibility to also measure the DC voltage, with the precision of the 0,25% + err. FS
1 current input with the possibility to also measure the DC current, with the precision of the 0,25% + err.FS
Automatic verification of the correctness of the device connected to the network
Possibility to use flexible current probe up to 3000A or other sensors with full scale set by the user
High capacity batteries that allow a range of campaign more than 24 hours even in the absence of mains power; no country limit when connected to the network
Calculation engine Powerful allowing besides the measuring of all standard electrical parameters (V I P Q A F PF THD% etc.) True RMS (TRMS): harmonics up to the 50th, dips, swells, micro interruptions and many other
20 alarms (generic, swells, dips and interruptions)
Go HERE for more information