IOTA Introduces New 2 Hour Emergency Driver Solutions Exceeds National Standards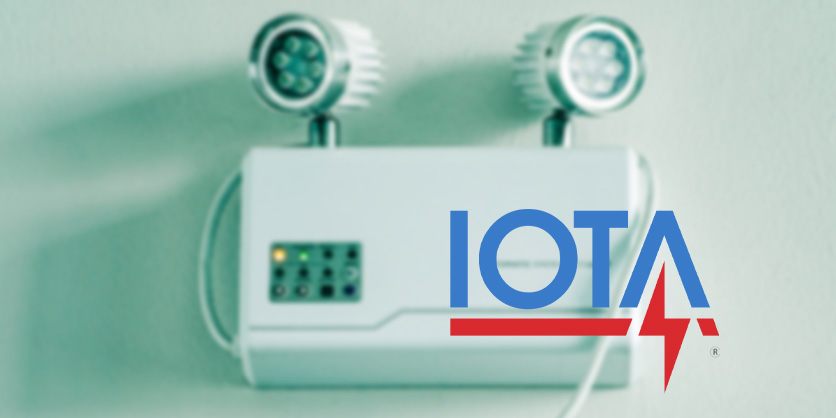 August 3, 2023
IOTA® introduces new emergency driver solutions designed to meet strict 2-hour emergency runtime requirements. The ILB2H and ILBHI 2H Series emergency drivers combine advanced performance features with extended 2-hour runtime capability for luminaires in applications requiring emergency operation beyond the standard 90 minutes outlined in the Life Safety Code. These extended runtime applications include certain FEMA shelter, Canada egress applications, and local or municipal codes that may supersede national code.
The following advanced design features of the IOTA ILB2H and ILBHI 2H emergency drivers make these solutions ideal for extended runtime applications:
The patented constant power output delivers consistent, non-diminishing emergency illumination for the entire runtime and is ideal for FEMA shelter-in-place scenarios.
The electrical input of the ILBHI 2H Series is compatible with Canada 347VAC voltage standards.
Self-test/self-diagnostics automatically conduct required monthly and annual tests.
Intelligent AC Activate battery circuitry simplifies installation and labor time.
UL 924 Listed for factory or field installation in the United States and Canada.
5-Year Warranty
The IOTA ILB2H and ILBHI 2H Series 2-Hour Emergency Drivers are available in select wattage, voltage, and mounting options to match the requirements of individual fixture designs.
More information available here