Protect Your Hearing with Corded Earplugs from Klein Tools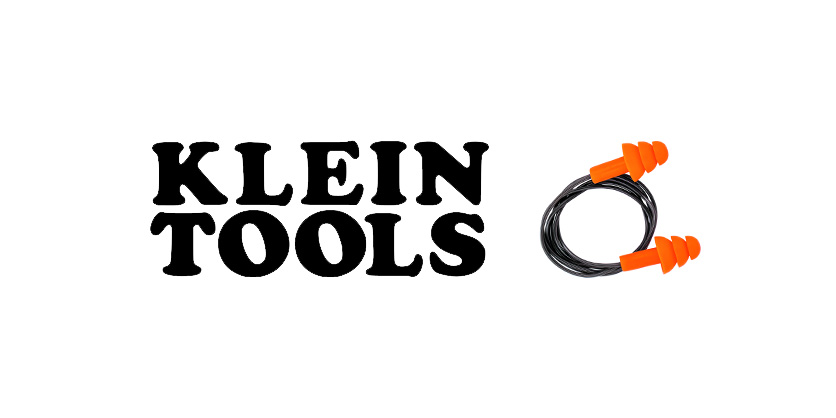 February 27, 2023
Klein Tools (www.kleintools.com) introduces Reusable Corded Earplugs, a new hearing protection solution, to its expanding line-up of personal protective equipment.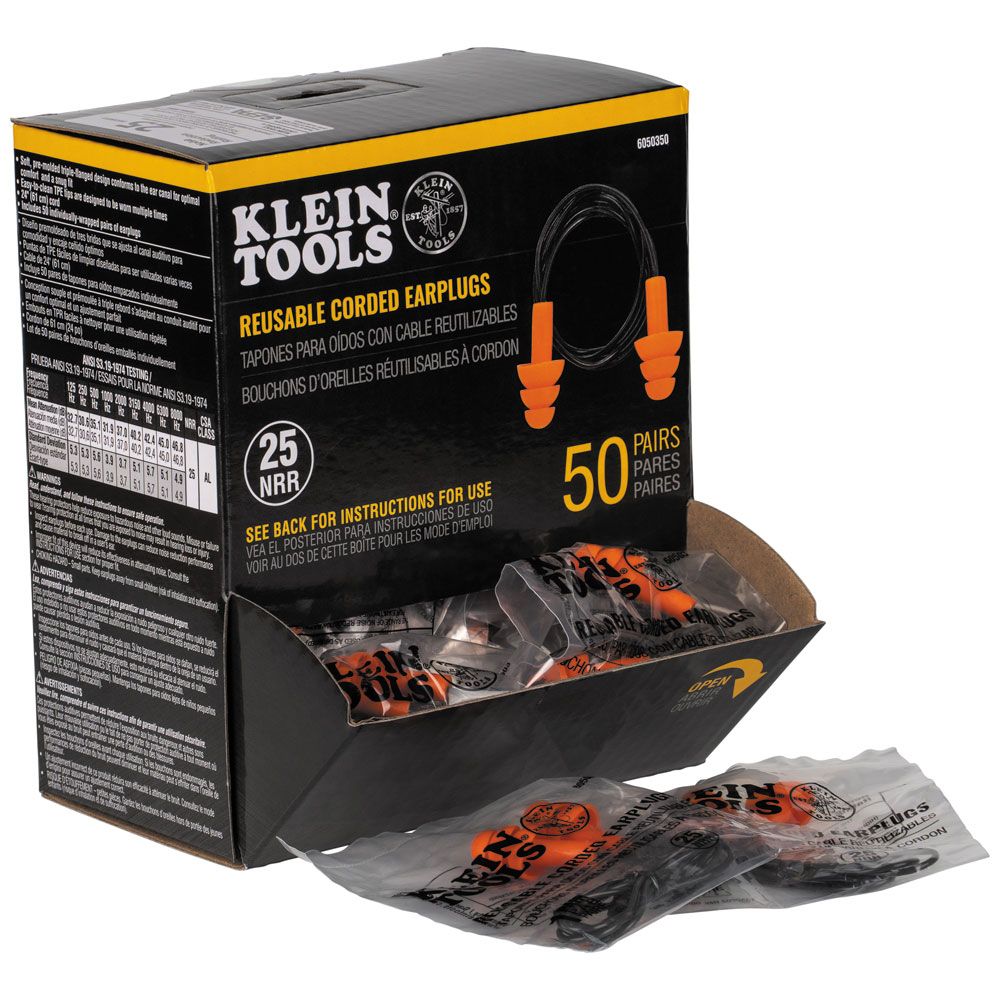 "On noisy job sites where hearing damage is a daily risk, hearing protection is one of the most important aspects of personal protection," says Chandler Duchaine, product manager at Klein Tools. "These Reusable Corded Earplugs are Klein's latest additions in the 'passive hearing' space and are designed to be a simple and easy solution for hearing protection, with a Noise Reduction Rating of 25 decibels. The Earplugs come in a 6-pair pack with a pocket case as well as a 50-pair dispenser box, to meet the needs of your specific jobsite."
For more information, visit www.kleintools.com/new-products or search for #NewKleins on social media.