Lumenpulse Announces Launch of Lumenfacade Max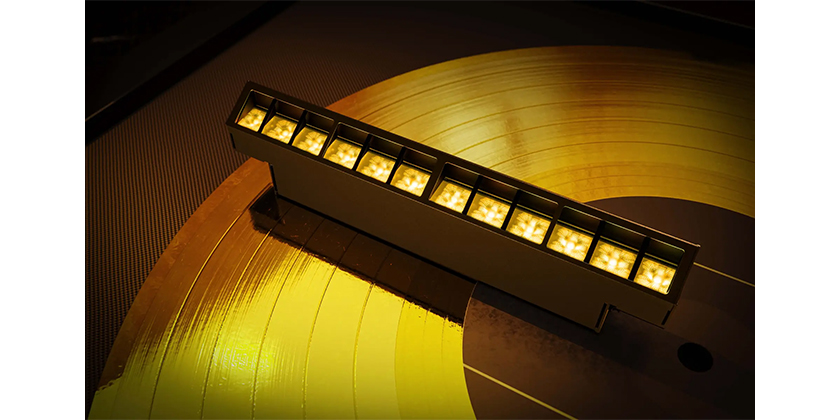 November 6, 2023
Lumenpulse, a pure-play, specification-grade LED lighting solutions provider, launches the Lumenfacade Max, an architectural linear fixture for exterior applications that takes performance, technology, and design to the maximum.  
The Lumenfacade Max introduces never-before-seen technologies and is the first linear fixture in the world to feature Opticolor™, Lumenpulse's revolutionary, patented mixed-at-source technology. The Lumenfacade Max also plays host to the world debut of Optidrive™, Lumenpulse's brand-new, proprietary technology that delivers maximum performance, maximum technology, and maximum quality of light with Lumenpulse's legendary consistency of colour. 
"The team at Lumenpulse continues to amaze me. They could have just made a linear fixture with a mix-at-source solution, but they went above and beyond, solving the issues these types of products can have. From a true 10°x10° beam spread with incredibly smooth blending to Optidrive fixing the boosted colour issues, Lumenfacade Max is a problem solver with big benefits," said Leigh Gice, Market Segment Director at Lumenpulse.
Go HERE for more information