Tracer Electrical Wire: The Reliable Solution for Water, Natural Gas, and Fiber Optic Lines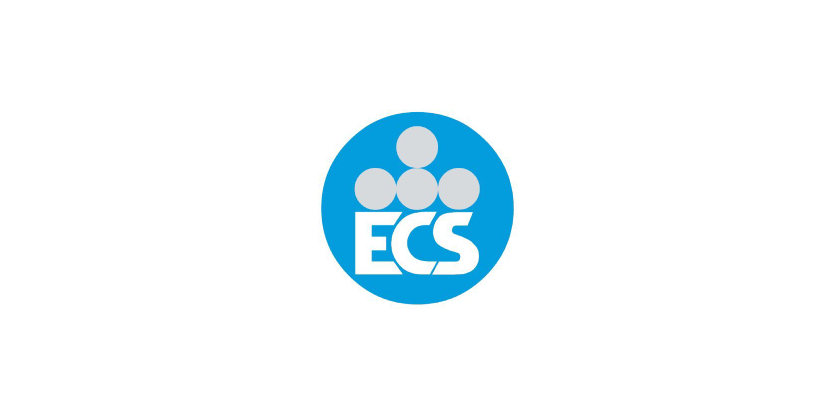 August 9, 2023
Tracer Electrical Wire, distributed by ECS Electrical Cable Supply Ltd. with 9 branches across Canada, provides the perfect solution for small to medium-sized electrical contractors, with competitive pricing and on-time delivery. In this post, we will take a closer look at Tracer Electrical Wire, its benefits, and its applications in water lines, natural gas lines, and fiber optic lines.
Construction projects require a wide range of reliable and efficient materials, and electrical wire and cable are no exception. From water lines to natural gas lines to fiber optic lines, it is essential that contractors use a durable and efficient electrical wire that can locate and identify underground utilities. 
What is Tracer Electrical Wire?
Tracer Electrical Wire is a specially designed wire that is used to locate and identify underground utilities. It is made of high-quality materials that can withstand harsh weather conditions, abrasion, and corrosion.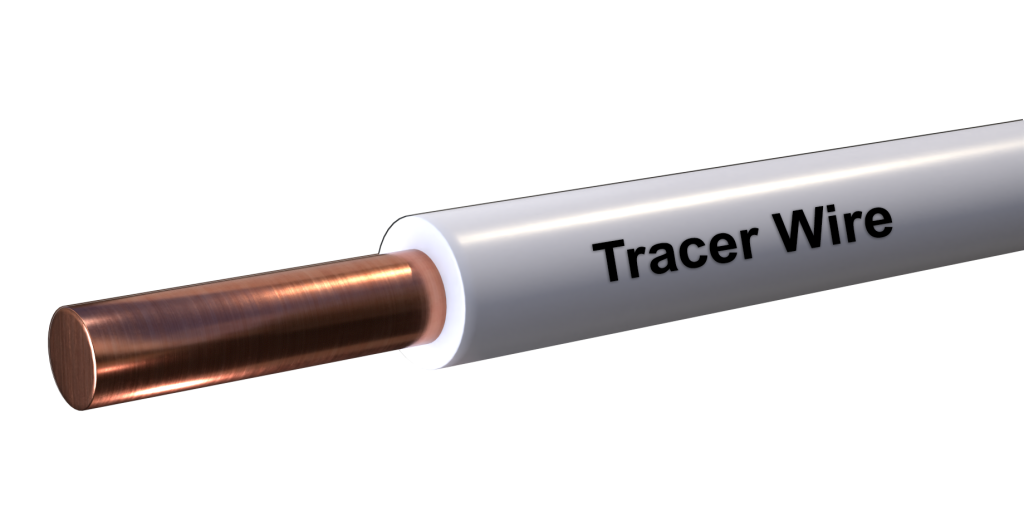 This wire is available in different sizes and types, depending on the application and the type of utility it is being used for.
Go HERE for more information