Tesco Group's Dustin Tessier Named 1 of 2 IECEE YP Competition Winners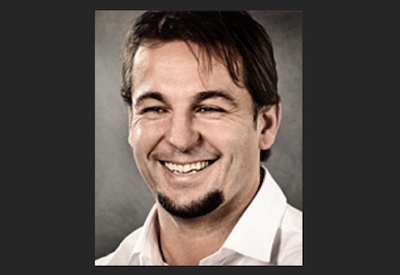 April 20, 2017
Dustin Tessier, a Tesco Group IEC 61850 Specialist and Smart Grid Consultant, is a co-winner — alongside Siarhei Nazaranka from Belarus — of an international young professionals competition sponsored by IEC System of Conformity Assessment Schemes for Electrotechnical Equipment and Components (IECEE).
The objective is to give young professionals more opportunities to become involved in IECEE work. The winners are invited to attend an IECEE Certification Management Committee (CMC) Meeting, taking place this year on May 17-18 in Yokohama, Japan. There, the selected young professionals will benefit from crucial networking opportunities, which are fundamental to help them increase their involvement, learn more about conformity assessment and the IECEE operations and strategies.
To be eligible, candidates need to be IEC young professionals, which means they must already have attended one of the IEC YP workshops held during the IEC General Meetings, and their work needs to be related to IECEE activities.
Among his contributions to the International Electrotechnical Commission (IEC), Dustin is
a member of IEC TC38/WG37 (Digital Instrument Transformers)
a member of IEC TC57/WG15 (Cyber Security)
Canadian Chair, IEC SyC Smart Energy (Smart Grid Systems Committee)
Tesco Group, based in Regina, Saskatchewan, consists of 5 business units:
Tesco Electric, an electrical contracting firm that specializes in industrial installation and commissioning services
Tesco Industries, focused on motor and generator rewinding services
Tesco Manufacturing, a metal fabrication shop
Tesco Automation, a systems integrator focused on power system design and consultancy services, with a particular focus on IEC 61850
Reliable Heating and Cooling, specializing in industrial HVAC and building automation and security solutions