Introducing OmniOn Power: Decades of Expertise in Power Conversion Products with a New Name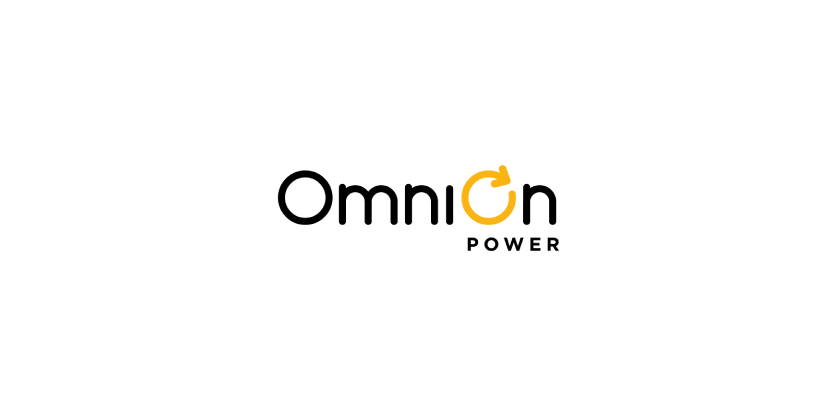 October 4, 2023
The former ABB Power Conversion division which was recently acquired by AcBel Polytech Inc. has unveiled a new identity, OmniOn Power (OmniOn), as part of an extensive rebranding initiative. 
To mark the occasion of its new name, OmniOn has released a State of the Power Conversion Industry report, which explores key insights from market research into the power conversion industry. Together, the report and rebrand mark a new chapter in the company's decades-long story.
OmniOn Power: New Name, Same Commitment to Innovation and Partnership 
A combination of "omni," which means all things, and "on," which refers to the unobstructed flow of power, the OmniOn Power name reflects the company's commitment to providing leading technology, expertise, and partnership to help customers navigate their toughest power challenges and empower their businesses now and well into the future.
"Our company has been a leader in the power conversion industry for decades," said Jeff Schnitzer, president, OmniOn Power. "Now, with our new owner and name, we're energized about our future and well-positioned to continue to deliver innovative solutions that meet evolving power needs across the most critical industry landscapes."
The company now known as OmniOn Power has long been known in the power conversion industry, with roots in the telecommunications space as a part of Bell Labs and time spent as divisions within GE and ABB. Its power conversion products are continuously chosen by customers as reliable, effective, adaptive, scalable, and innovative, delivering value and return on investment. As OmniOn, the company will continue its commitment to powering today's most critical infrastructure.
OmniOn is repeatedly chosen by customers for its collaboration and service. Our customer and technical support teams are always available, 24/7, to help solve the most difficult power challenges.
The State of the Power Conversion Industry
To mark this important moment in the company's history, OmniOn has issued a State of the Power Conversion Industry report. Drawing on its unique positioning in the power conversion space, including access to subject matter experts, customer insights, and industry media coverage and data, the report reflects on relevant points including the following:
· Sustainability factored into almost 25% of all global conversations analyzed regarding the power conversion industry.
· 5G technology has yet to meet expectations despite the hype of its benefits.
· EVs are generating significant interest from consumers, but widespread adoption will hinge on improvements in battery performance, storage, charging infrastructure uptime, and energy efficiency.
· Data centers continue to be associated with high energy use; therefore, the power conversion industry should focus on educating the public about the need to optimize data centers rather than oppose their use.
A resource offering insight into the minds of engineers, leaders, and decision makers in the power conversion space as well as public sentiment, the report serves as a valuable asset to understanding a rapidly changing industry powering the innovations of today and tomorrow.
"This report represents a comprehensive snapshot of the power conversion industry, and where players in the space should concentrate their efforts to better serve their customers," said Schnitzer. "Sustainability and energy efficiency are clearly on the minds of consumers and will play a large part in the ways that the industry develops solutions to help power EVs, 5G infrastructure, and data centers in the future." 
To learn more about OmniOn Power, visit www.omnionpower.com. To discuss your unique power challenges and the best solutions for your needs, please submit a product inquiry.