BC Safety Authority Plans to Implement Renewal Fee for Electrical FSR Certificates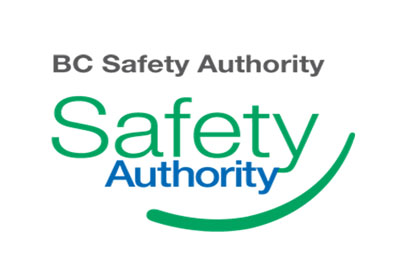 August 31, 2017
As part of changes to the Electrical Field Safety Representative (FSR) program that resulted from a program review and consultation with industry stakeholders, BC Safety Authority (BCSA) is now planning to implement a $100 renewal fee for Electrical FSR certificates of qualification. Beginning this winter, certificates would be renewed every three years coinciding with the FSR's birth date. BCSA has kept the fee low to cover administrative costs only. The proposed renewal fee is approximately one-third of comparable fees in other Canadian jurisdictions.
The fee and certificate renewal allows BCSA to keep accurate records of certificate holders, and ensure FSRs have up-to-date information about code and regulatory changes. For employers, these changes provide the assurance that FSRs have current certificates and are knowledgeable and up to date.
Once this fee is paid, Electrical FSR certificate holders will receive an updated and secure wallet card that will be valid until 2021, at which time it would need to be renewed again.
A financial overview of the revenues and expenses for this proposed fee is available.
This consultation will be open from July 28 to September 13, 2017.
For more information: