ABB Ranks #8 on Fortune Magazine's List of Companies "Changing the World"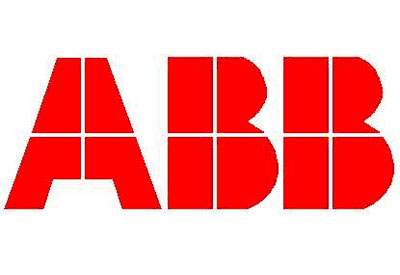 Sept 10, 2018
Fortune Magazine has placed ABB in eighth position on its 2018 "Change the World" list, a global ranking of companies whose innovative work is making a significant, positive social impact around the world. The ranking recognizes ABB for its leadership in e-mobility and electric vehicle charging.
ABB has the largest number of high-speed EV chargers on the road today, with more than 7,000 fast-charging systems installed around the world. These chargers have collectively saved nearly two million gallons of fuel and 20,000 tons of CO2. Every time an EV driver fully charges an electric vehicle at an ABB charging station, they've prevented approximately 100 pounds of CO2 from impacting the environment.
Among other achievements, ABB's breakthrough TOSA bus system — already in use in Europe — can flash charge a bus in just 20 seconds while passengers board and disembark. ABB has also partnered with Formula E, the international electric street racing series, to spur the future of electric vehicles. The ABB FIA Formula E Championship series, which will begin its fifth season in December, is an important driver of design and technology advances for EVs and charging infrastructure. Developments on the track today are poised to make their way rapidly into passenger vehicles.
• Fortune's fourth annual "Change the World" list is developed by the magazine in partnership with FSG, a nonprofit social-impact consulting firm
• the Shared Value Initiative, a global platform for organizations seeking business solutions to social challenges
• Professor Michael E. Porter of Harvard Business School.
Companies selected for the list must deliver measurable social impact, socially beneficial business results and high levels of innovation.
Find out more about Fortune's "Change the World" list: http://fortune.com/change-the-world/