November 21: Interviewing and Selection Skills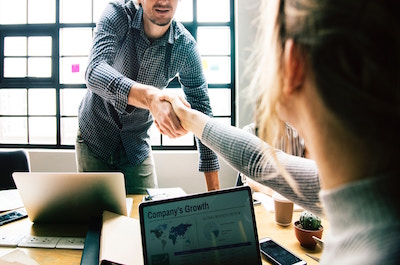 Nov 11, 2018
The Electrical Contractors Association of Alberta (ECAA) has partnered with the Mechanical Contractors Association on a 2-hour training session that provides tools and techniques to help choose candidates who will fit your organization.
The cost of employee turnover (range) is between 0.5-4 times the annual salary of the position, with an average of 1.5 times the annual salary. This is a great expense to organizations and can be prevented by hiring right.
Instructor Julianna Cantwell is the President of JUNA Consulting Inc., a strategic HR consulting practice that helps organizations improve individual and group performance. Specializing in learning and development for 20 years and communications for more than 15 years, Julianna logs over 100 days a year speaking and facilitating learning.
On completion of this session, frontline staff, supervisors, and managers will
• know how to screen resumes and shortlist candidates
• develop effective interview questions and apply different interviewing techniques
• avoid asking inappropriate questions that should not be asked in an interview
Register here

Photo by rawpixel on Unsplash