AEA Webinar: Leadership and The Power of Connection with Stephanie Nielson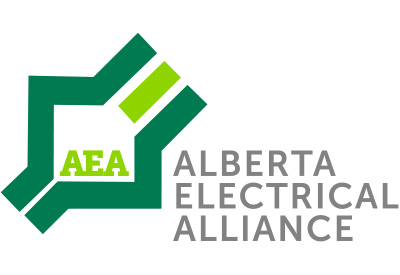 March 12, 2021
What's the difference between communicating and connecting? What's leadership and why does it matter? Do you know how to be leader while working remotely? How does strategizing differ from goal setting?
The AEA Women's Network proudly presents:
Leadership and The Power of Connection.
Certified speaker, trainer and professional coach, Stephanie Nielson, will explore the answers to these questions and more.
Date:

March 25, 2021
Time: 2:00 pm – 3:30 pm

Location

:

Zoom (link will be sent after registering)
Who can attend: Everyone! This event is NOT exclusive to AEA members and all electrical industry professionals are welcome to attend.
Cost: Free
Go HERE to register