EFC's Ontario Region Presents: Ontario Electrical Safety Code Update Webinar on May 13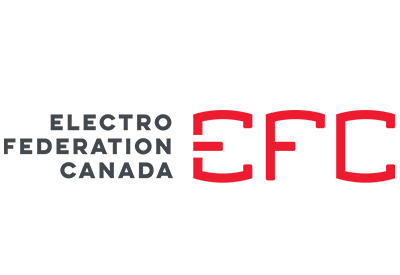 March 25, 2021
Gain an in-depth understanding of key updates to the latest edition of the CE Code. The Code is an integral part of the Canadian Electrical Safety System and speaker Ray Yosef, Engineering Manager, ESA, is gearing the presentation to give members an update on the major changes in CE Code 2021. This will include some changes in the general sections as well as supplementary sections, such as:
Thursday, May 13th, 2021
9:00 AM EST | $49.00 pp
New GFCI protection requirements for receptacles located outdoors,
Installations in farm buildings housing livestock,
Energy storage systems and Electrical Vehicles installations,
and more!
Register for this event to get answers to your specific questions from an experienced expert.
Go HERE to register