Canada Investing $1.2 Billion to Make Affordable Housing More Energy Efficient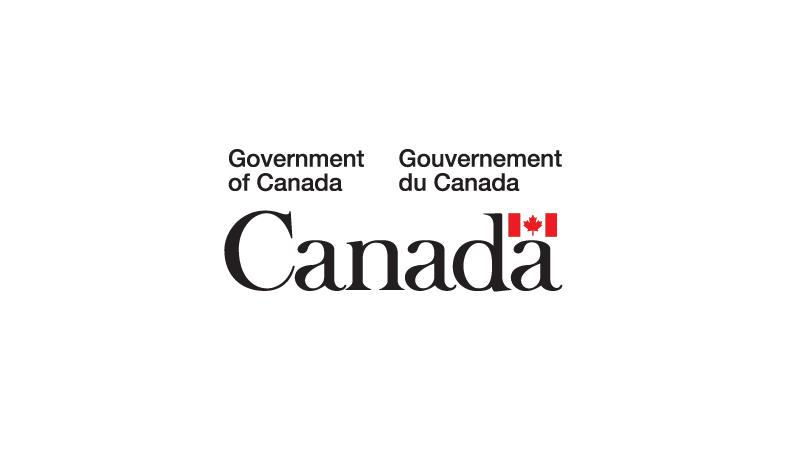 May 26, 2023
The federal government has announced the launch of the Canada Greener Affordable Housing (CGAH) program, which will modernize affordable multi-unit residential buildings by making them more energy efficient and affordable to operate, while also extending building lifespans. 
The CGAH program will make available $1.2 billion in low-interest repayable and forgivable loans over the next four years to help affordable housing providers complete deep energy retrofits on residential rental buildings. The program will offer contributions for completing the pre-retrofit activities needed to plan, prepare, and apply for the retrofit funding and will be administered by CMHC. Affordable housing providers interested in the CGAH program can begin preparing applications as the application portal will open this June.
This funding will allow affordable housing providers to make improvements to aging buildings that will improve energy efficiency and extend their lifespan. In the long-term, this will reduce the operating costs of affordable housing so they can continue to serve low-income households for many years to come. For affordable housing residents, this program will improve indoor air quality, comfort, and quality of life through retrofits which may include updates like the installation of heating and cooling systems, and energy-efficient appliances, windows, and doors.
An investment in sustainable affordable housing is an investment in strong communities – communities where people have a good place to call home, and clean air for generations to come. CGAH gives affordable housing providers the necessary support to make energy efficient upgrades that will lead to deeper reductions in energy consumption and greenhouse gas emissions.
For details on the CGAH program, including eligibility criteria and a checklist of what is required to apply, please visit cmhc.ca/CGAH online. CMHC will also hold information sessions for stakeholders and potential participants.\