Webinar: Photovoltaic Lighting Updates and UL 8801 Outline of Investigation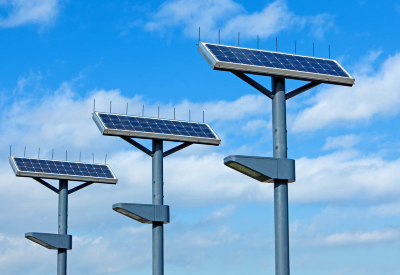 June 18, 2021
This webinar provides an overview of proposed safety requirements for PV luminaire systems, which have wide-ranging benefits and safety risks that can be well-managed through appropriately targeted requirements.
Well-designed systems will help with climate change, energy conservation, economic well-being and social equity. These systems are being deployed in greater numbers and variety in both residential and commercial applications.
UL 8801, the Outline of Investigation for Photovoltaic-Powered Luminaire Systems, is intended to guide this deployment with safeguards that prevent serious negative outcomes while allowing for innovation and market opportunity.
Go HERE to register