Pan-Canadian Electrical Contracting Licensing and Regulations- 2nd Edition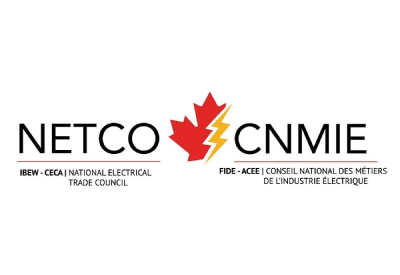 July 29, 2021
NETCO was commissioned by Provincial Electrical Contractors Associations across Canada to analyzes the licensing processes of electrical contractors in each jurisdiction across the country.
The report breaks down the basic licensing requirements, regulations & standards, and enforcement & inspection practices in each jurisdiction. The report provides potential solutions and recommendations on how to standardize and harmonize between jurisdictions.
The report states that Ontario has some of the most robust licensing regulations, standards, enforcement, and inspections; with stringent regulations for electrical contractors through the "Standards of Conduct".
Go HERE for the full report