ESA Issues Notice Regrading Hazards Associated with Raising of Buildings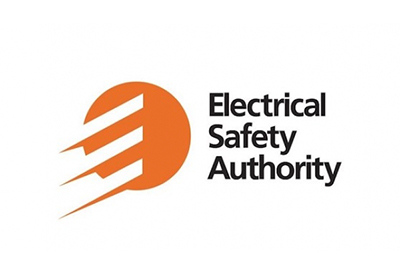 September 1, 2021
The Electrical Safety Authority (ESA) has seen an increase in the number of buildings, such as cottages, being raised while the electrical supply to the building remained energized. This practice may endanger the public creating shock and/or fire hazards from things such as:
the overhead service conductor breaking and falling to the ground or possibly snapping the pole;
the service mast being bent or broken;
contact between other systems such as communication or primary lines when the sag of the overhead conductor is reduced;
service conductor damage when supplied from underground;
disconnected/damaged ground wire;
exposed/damaged branch wiring below the building
Performing the task of raising a building shall be done with the power disconnected.
Direction:
Contact the Local Distribution Company (LDC) to request the power to be disconnected.
Obtain a notification of work from ESA when replacing/extending ground wires or other electrical alterations.
When hiring a contractor to perform electrical work, they are required to be a Licensed Electrical Contractor.
Raising a building without following the above direction is a violation of the:
Ontario Electrical Safety Code
Rule 2-032 which states no person shall damage or cause any damage to an electrical installation;
Rule 2-304 which states no repairs or alterations shall be carried out on any live equipment except where complete disconnection of the equipment is not feasible; and
The Electricity Act, which does not permit a person to interfere with the LDC's wiring to the building.