Alberta Women in STEM Scholarship Open for Applications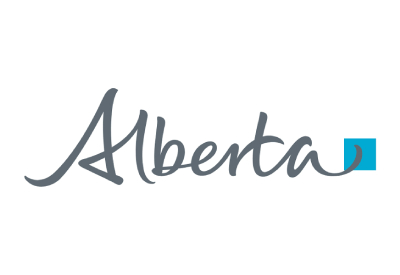 October 20, 2021
This second intake for the Women in STEM scholarship, which was introduced earlier this year, demonstrates the Alberta government's commitment to supporting women in pursuing rewarding careers in these fields. Each successful applicant will receive $2,500 to support their studies. The scholarship is open to women currently studying in STEM fields.
The deadline for applications is Dec. 31. Those interested in applying can visit the program website to find the scholarship criteria and applicant information.
"During the first intake, Alberta's government was able to support 50 young women pursuing studies in STEM. We are committed to supporting women and girls to succeed in whatever career path they choose, including STEM. This commitment is even more important now, as emerging technology and innovation play a significant part of Alberta's economic recovery and diversification. We want to inspire women and girls to write the next great chapter, code or formula in Alberta's story," commented Whitney Issik, Associate Minister of Status of Women.
Go HERE for more information