CSA Group Once Again Recognized as one of Greater Toronto's Top Employers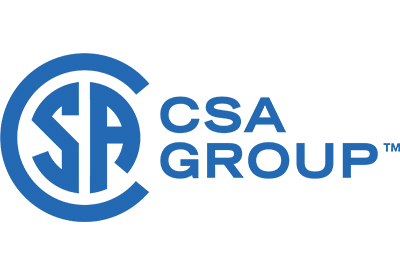 December 9, 2021
For the 6th consecutive year, CSA Group has been recognized as one of Greater Toronto's Top Employers for 2022 by Mediacorp Canada Inc. The annual competition recognizes employers in the Greater Toronto Area with exceptional human resources programs and forward-looking workplace policies.
With its headquarters located in Toronto, Ontario, CSA Group's over 700 full-time staff working across both Standards Development and in Testing, Inspection and Certification, work towards a common mandate to hold the future to a higher standard. CSA Group's commitment to employee wellness and safety during COVID-19, its investment in ongoing training and development, and efforts to create an inclusive and equitable workforce were a few of the specific reasons for selection.
"CSA Group is honoured to once again be recognized as one of Greater Toronto's Top Employers, alongside many of Canada's most respected organizations," said David Weinstein, President and CEO, CSA Group. "Having our headquarters in the GTA has provided us with many benefits, including access to some of the most talented, educated, and highly skilled people in North America. CSA Group's clear and compelling mission to improve health, safety, and the environment for all Canadians resonates with many people in the GTA – and has enabled us to attract a highly motivated team focused on our important purpose. We are able to offer a meaningful career in an organization that values the success, health, and wellbeing of our entire workforce."
Grading of employers for the competition is based on eight criteria which have remained consistent since the project's inception: (1) Physical Workplace; (2) Work Atmosphere & Social; (3) Health, Financial & Family Benefits; (4) Vacation & Time-Off; (5) Employee Communications; (6) Performance Management; (7) Training & Skills Development; and (8) Community Involvement.