Canada Announces Investment in EV Chargers for Multi-Unit Residential Buildings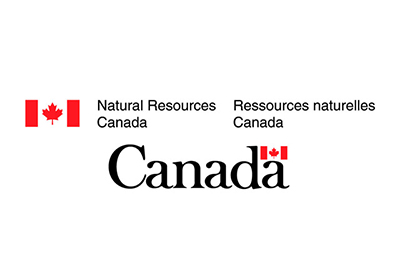 December 16, 2021
The federal government has announced an investment of over $730,000 to install 438 Level-2 electric vehicle (EV) chargers at multi-unit residential buildings in Ontario, New Brunswick, Nova Scotia, British Columbia and Alberta.
This investment in Killam Properties SGP Ltd., whose contributions to the project will bring the total funding to more than $1.4 million, encourages the adoption of zero-emission vehicles and gives Canadians more options to charge their vehicles where they live, work and play. The chargers will be available by next fall. Funded through Natural Resources Canada's Zero-Emission Vehicle Infrastructure Program, the Level-2 chargers will increase access to current and prospective rental housing tenants across Killam's properties.
Since 2015, Canada has invested a historic $1 billion to make EVs more affordable and accessible for Canadians. These investments are building a coast-to-coast network of fast chargers, installing chargers in local areas and providing rebates of up to $5,000 to help more Canadians buy EVs.
These investments support Canada's mandatory target of ensuring all passenger vehicles sold in Canada are zero emission by 2035 and are critical to achieving Canada's ambitious climate change goals and building a cleaner, healthier future for all Canadians.