Update on Code Book Shipments from BCEA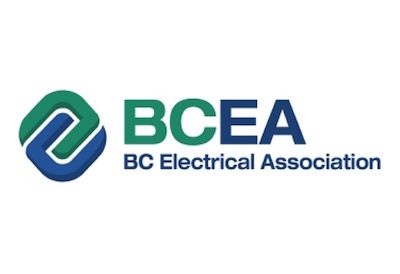 December 16, 2021
As part of their weekly Power Up newsletter, BCEA released the following update on Code Book shipments:
"Due to the floods here in BC, we are unable to receive our new code and handbook orders until things start to improve.
Our hope is to receive the books prior to our last shipment date before the Christmas holiday (December 16th). If not, we will not be sending or possibly receiving these books until January 6th.
As of now, we will be holding all PO's we receive and ship them as soon as we receive our order books.
We are sorry for any inconvenience this may cause."