NOW AVAILABLE! 2022 Siemens Canada Power Product Catalogue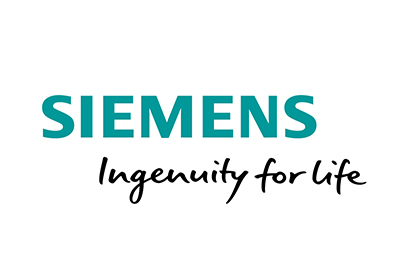 January 7, 2022
Siemens Canada is proud to release their 2022 digital version of the Power Product Catalogue. This comprehensive catalogue outlines many new additions to our most popular standard product offerings reflecting Siemens' commitment to providing distributors, contractors and consultants with innovative solutions that are safe, flexible and efficient.
Updated product solutions include:
Loadcentres
Safety Switches
WL Power Circuit Breakers
Powe Monitoring
Panelboards
Switchboards
EV Charging Products
And more!
Online versions of the complete catalogue, as well as by product section (scroll down to DOWNLOADS), can be downloaded at: www.siemens.ca/powerdistribution