CCDA Releases New Tool to Support Success on Red Seal Exams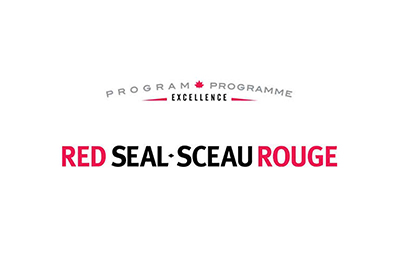 January 28, 2022
The Red Seal website now has another tool to help exam candidates to better prepare to write the Red Seal exam. Each trade has its own self-assessment guide, available on each trade's Red Seal Exam Breakdown page.
The guide is designed to help candidates evaluate their own knowledge and experience in the trade and readiness for the exam. Candidates can then use the results to identify the areas of the trade where additional preparation, or more experience may be required.
This new guide will work hand-in-hand with the new Red Seal Exam Preparation Guide and a series of Red Seal Exam Breakdowns that were previously annouced by Red Seal.