Call for Nominations: Darryl Cruickshank Red Seal Industry Award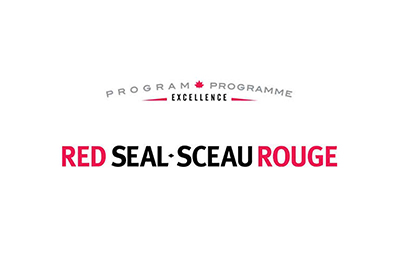 April 4, 2022
The Canadian Council of Directors of Apprenticeship (CCDA) is pleased to launch the call for nominations for the seventh biennial Darryl Cruickshank Red Seal Industry Award. The award is named to honour the life-long impact of the late Darryl Cruickshank to the Red Seal Program.
The award will be presented to an individual from industry in Canada who has demonstrated inspirational leadership in the apprenticeship of skilled workers. The nominee must be a current or recent member of industry in Canada who is involved in apprenticeship by virtue of their business or organization; and / or their participation in a committee, association or trade group.
Visit the Red Seal Program's website to view the award criteria. You will have until April 28, 2022 to submit a nomination.
To request a nomination form, please contact the CCDA Secretariat via email at ccdasecretariat@gov.ab.ca.