EHRC Launches Resources to Welcome Caregivers Back to the Electricity Workforce in Ontario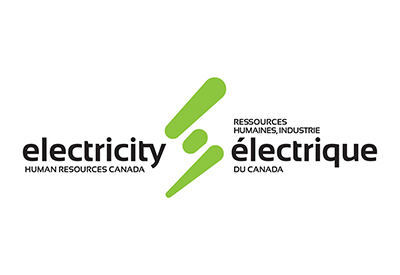 April 5, 2022
EHRC (Electricity Human Resources Canada) recently released the Returnship Toolkit, a guide for electricity sector employers to support the return of individuals back into the workforce after a period of absence due to child or elder care responsibilities.
The global COVID-19 pandemic has affected all Canadian workers, but women have been disproportionately affected and their economic recovery slower. This new compendium of resources provides actionable ways for employers to connect, recruit and retain this audience as they balance their caregiving responsibilities.
The Government of Ontario continues to invest in projects to support a resilient and inclusive recovery from the global pandemic. "From powering our homes to schools and hospitals, workers in Ontario's electrical sector keep our province running and the lights on," said Monte McNaughton, Minister of Labour, Training and Skills Development. "That is why our government is supporting this toolkit, which will help hundreds of people in this critical sector as they return to work following a leave of absence."
"The sector has long been a male-dominated space. Women, overall, are under-represented in the electricity industry workforce and the present global health crisis has amplified that challenge," says Michelle Branigan, CEO, EHRC. "Our Toolkit offers employers information on engaging with an often overlooked demographic and works towards a gender-balanced industry."
The Returnship Toolkit was guided by an advisory committee of knowledgeable industry experts committed to using it to change their own organizations. It is available on the EHRC website, and can be used by organizations to create pathways for individuals seeking to re-enter the workforce. Human resources professionals, leadership, hiring managers and those involved in acquiring and retaining talent from a returnee population will find valuable and practical information to support their strategies.
This program is funded by the Ontario Ministry of Labour, Training, and Skills Development.