Skills Ontario Opens Free Registration for 2022 Virtual Skills Ontario Competition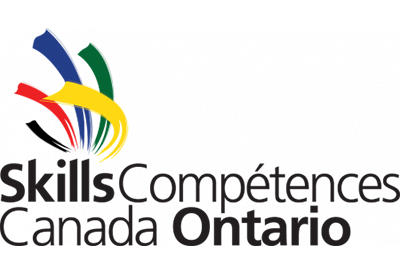 April 27, 2022
Skills Ontario has opened registration for the 2022 Virtual Skills Ontario Competition, which will be held on May 3rd, 2022, from 9:00 am to 3:30 pm (EST). This free, self-paced event will give attendees the opportunity to explore skilled trades and technologies through networking, conferences, and more.
With contests running remotely, a virtual career showcase featuring Skills Ontario partners, a scavenger hunt with prizes to be won, conferences for young women and Indigenous youth, and more, Skills Ontario aims to capture the excellence and magnitude of the Skills Ontario Competition virtually. Last year, the organization saw over 12,000 attendees log in on event day.
"Inspiring the next generation of skilled trade and technology leaders is crucial to our success as a province," says Ian Howcroft, CEO of Skills Ontario. "Skilled trades and technologies play an imperative role in our lives and continuing to support these fields and the professionals working within them benefits us all. We are pleased to host our annual Competition and continue to provide opportunities for career exploration through every medium we can."
All information about the event, including a link to registration, can be found at skillsontario.com/vsoc.