95 New Affordable Homes Coming for Squamish Nation Members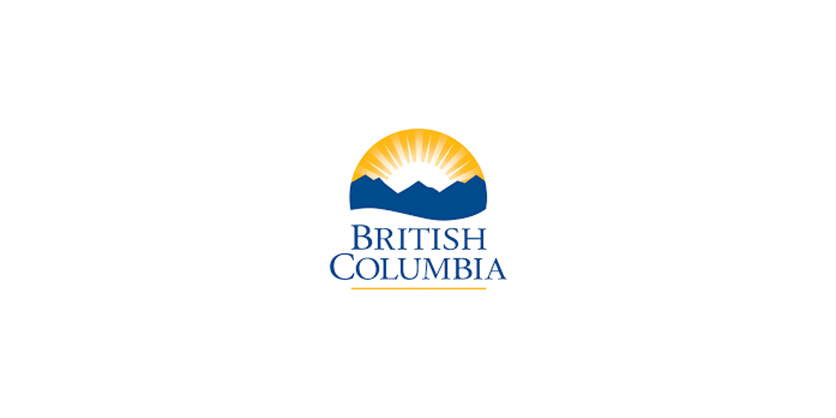 August 23, 2023
Families, elders and youth of the Squamish Nation will soon have access to more affordable housing options with construction underway on 95 new rental homes on reserve land.
Ravi Kahlon, B.C.'s Minister of Housing; Susie Chant, MLA for North Vancouver-Lonsdale; Jonathan Wilkinson, MP for North Vancouver; Wilson Williams, spokesperson and General Councillor, Squamish Nation; and Donalene Rapada, CEO, Hiy̓ám̓ ta Sḵwx̱ wú7mesh Housing Society, have announced a combined investment of more than $15 million to fund the 95 new affordable homes. The project is expected to open in summer 2024.
"We are so grateful to our community partners, including the Hiy̓ám̓ ta Sḵwx̱ wú7mesh Housing Society, for working with us to provide the homes community members need," Kahlon said. "Delivering more affordable housing through partnerships with Indigenous communities and organizations is an important part of our housing plan. These 95 new homes will play a key role in helping many elders, youth and families of Squamish Nation build good lives in and with their community."
Located at 300 Khatsilano Rd., Capilano Indian Reserve No. 5, the four-storey building will include homes for independent elders, families and youth with a mix of studio and one-, two-, three- and five-bedroom units. Each unit will have access to a private outdoor space, providing residents with a connection to the outdoors. The building will feature two green spaces for use in ceremonies, storytelling, relaxation and meal sharing.
The project will be managed by Hiy̓ám̓ ta Sḵwx̱ wú7mesh Housing Society (also known as Hiy̓ám̓ Housing Society), a non-profit organization that develops and manages affordable housing for members of Squamish Nation. Through choices that promote a multi-generational approach to housing, it presents an opportunity to reimagine the traditional Squamish longhouse living practice that seeks to create a grounded living context of mutual support and learning opportunities.
The design is grounded in Squamish culture and traditional practices to create affordable housing that is culturally reflective of members. Elements of cedar will be incorporated within the building, as well as graphic Coast Salish elements on the balconies and an exterior feature wall that arose from community dialogue and workshops.
This project is part of a $19-billion housing investment by the B.C. government. Since 2017, the Province has more than 76,000 homes that have been delivered or are underway, including more than 900 homes in North Vancouver.