Alberta Investing $3.2 million to Train Apprentices in the Construction Industry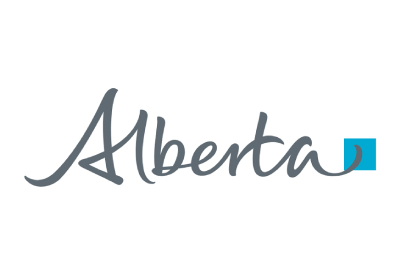 July 14, 2022
Alberta's government is investing $3.2 million to train more Albertans for jobs in the construction industry. The 33-month pilot project is a partnership with the Alberta Construction Association, End Poverty Edmonton and the Edmonton Mennonite Centre for Newcomers.
The initiative will provide hands-on training to prepare Albertans for jobs in the trades. Apprentices will have the opportunity to train under several Alberta Construction Association member companies, developing comprehensive, job-ready skills and experience.
Funding will support wage top-ups, preparatory training and personal protective equipment/tool costs for apprentices.
"Our members have identified a need for skilled labourers to meet ever-increasing industry demands. We are proud to partner with the Government of Alberta on this initiative which responds to this need and also helps young Albertans gain the hands-on experience and skills they need to find employment in the construction industry," commented Ken Gibson, executive director, Alberta Construction Association
The funding will also aim to connect new Canadians with the skilled trades.
"New Canadians face many barriers to successful employment," said Laurie Hauer, director of programs and services, Edmonton Mennonite Centre for Newcomers. "Simply gaining enough experience to be competitive in the labour market can be difficult, which is why the Trade Pathways program is important. Not only will Trade Pathways provide newcomers with hands-on training and experience that will give them a competitive edge, it's continued success will come from ongoing collaboration between the Alberta Construction Association, local employers and community organizations that support newcomers' successful integration into Alberta's labour market. EMCN looks forward to a fruitful partnership that leads to sustainable opportunities for newcomers and others in Alberta's construction industry."
Go HERE for more information on Trade Pathways