ABB Canada Recognized as one of 2023 Canada's Top 100 Employers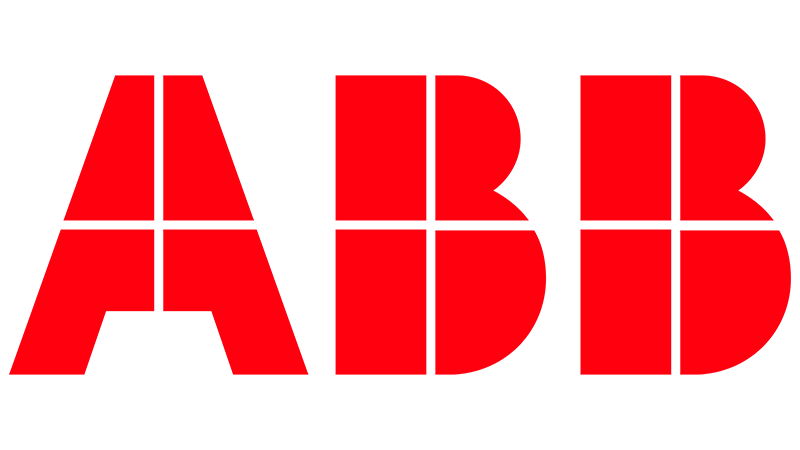 November 24, 2022
ABB is recognized for the third consecutive year as one of Canada's Top 100 Employers. This award underscores the company's approach and vision of creating a safe and healthy work environment for its employees.
"Today, employee wellness goes beyond physical and is more about building a culture of physical, emotional, financial and social well-being. That' s why ABB has put in place initiatives and programs to meet the needs of our workforce and ensure they can evolve in a safe and healthy environment "explains Katie Bessette, Country Human Resources Manager, ABB Canada.
Now celebrating its 23rd year, Canada's Top 100 Employers is an editorial competition that recognizes employers with exceptional human resources programs and forward-thinking workplace policies. Organizations are graded on eight criteria: (1) Physical Workplace; (2) Work Atmosphere & Social; (3) Health, Financial & Family Benefits; (4) Vacation & Time Off; (5) Employee Communications; (6) Performance Management; (7) Training & Skills Development; and (8) Community Involvement.
Working at ABB
ABB prides itself on providing a healthy, safe and balanced work environment that enables its employees to reach their full potential. ABB's wellness initiatives have earned a place on Canada's Top 100 Employers list for their:
Employee communications: ABB, which fosters an open dialogue with its employees, offers them numerous ways to stay connected through communications tools, where they can share their views and experiences.
Maternity and parental leave program: the company increased its maternity and parental leave top-up to provide additional support to new parents and offers family-friendly programs and policies specifically for the children of employees.
Health benefits: ABB encourages employees to keep their physical health top of mind with free access to an onsite fitness facility, physical assessments, and related services at subsidized costs and participation in an annual global health challenge.
"ABB Canada is honored to receive this prestigious award, which demonstrates the impact of our actions and the way we care for our employees," said Vince Pesce, ABB Canada's Country Holding Officer. We strive to ensure that our employees have everything they need to reach their full potential through programs and initiatives tailored to their new way of working."
ABB Canada operates 32 locations across the country. The company employs over 3,100 people from 74 different nationalities. The company offers a workplace where safety, innovation, diversity and collaboration are at the forefront to be consistent with the company's values of care, curiosity, collaboration and courage.
For more information about the Canada's Top 100 Employers Award, and to access the digital publication, click here.
To learn more about career opportunities with ABB in Canada, visit the careers portal.
Quick Facts:
This marks the third consecutive year that ABB Canada is named one of Canada's Top 100 Employers.
Listening to the needs of its workforce, the company has launched programs and initiatives adapted to the new ways of working.
The organization distinguishes itself for providing a healthy and safe work environment that enables employees to reach their full potential.