Atrius® Launches Atrius DataLab, the Next Evolution in Building Automation 
June 19, 2023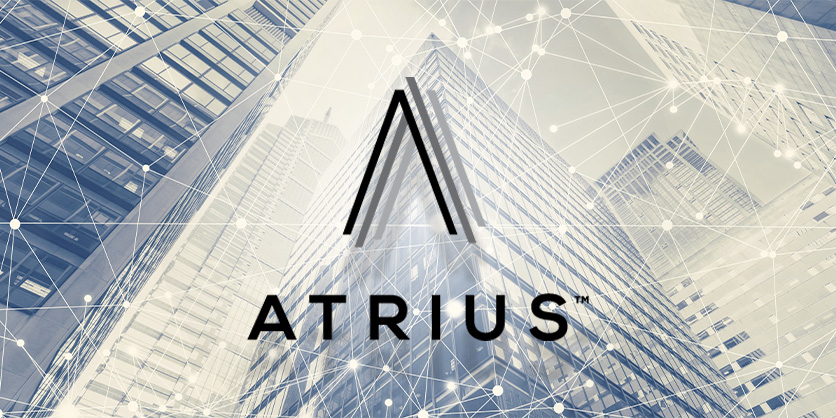 Based on digital twin technology and open standards, Atrius DataLab provides integrated deep intelligence, real-time clarity, and automation into building operations
Atrius launched DataLab, its most comprehensive building automation platform product to date, to transform and unify operations across a built space. The platform enables applications to quickly automate and centralize control of built spaces at scale. The applications built on top of DataLab support facilities, energy, and sustainability managers to better understand resource consumption across a portfolio with the tools to quickly measure, track, and report on sustainability progress. The data-agnostic architecture, built on Microsoft Azure and leveraging their highly scalable Azure Digital Twin and their IoT Hub services, will allow users to build their own applications directly on top of the platform, tailoring the applications to provide precisely the information required for each unique space.
Quotes About Atrius Datalab
"Today's building automation industry is split into two competing arenas: the smaller digital native niche providers, and the legacy players with walled, proprietary systems," said Sandeep Modhvadia, Vice President of Product at Acuity Brands. "With Atrius DataLab, we're smashing these walls down and giving control back to the end user. Our comprehensive open platform provides deep insight into building performance, delivering operators improved control and operational efficiencies at scale.

Sandeep Modhvadia, Vice President of Product at Acuity Brands
"Atrius DataLab funnels all a building's information streams – from lighting, HVAC, refrigeration, sustainability programs, asset location, and more – through its standards-based digital twin architecture using RealEstateCore (REC). Acuity Brands has contributed greatly to the development of REC 4, and we are impressed with how fast Acuity has embraced REC," said Dr. Erik Wallin, chairman of RealEstateCore. "REC 4 uses the Brick Schema and enables the delivery of industry-leading solutions like Atrius DataLab."

Dr. Erik Wallin, chairman of RealEstateCore

Atrius DataLab is being introduced at IBcon 2023, the premier industry event focused on automated business solutions and state-of-the-art enterprise technologies for the commercial and corporate real estate industry.
Related Article
Acuity Brands, Inc. announced it is expanding its collaboration with Microsoft to bring new capabilities to Acuity Brands smart lighting, lighting controls, and building automation solutions.