BCCA's Statement on the "Emoji" Ruling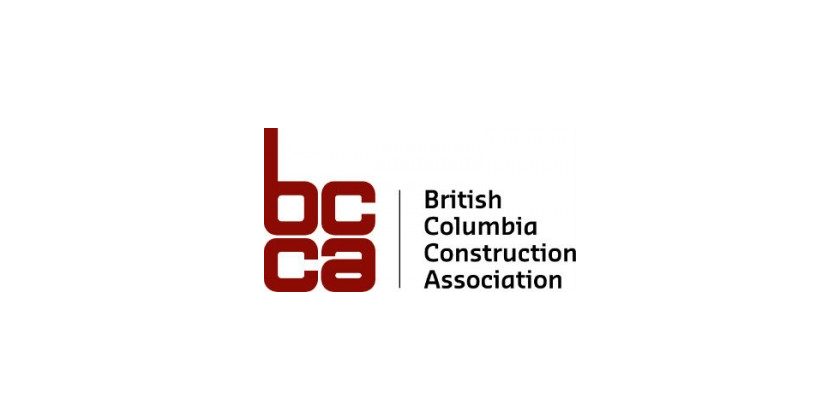 July 19, 2023
The King's Bench of Saskatchewan recently issued a ruling in South West Terminal Ltd. v Achter Land & Cattle Ltd. holding that a contract was formed by the use of a thumbs up emoji "👍" in a text message. The court determined the thumbs up emoji "👍" was "an action in electronic form that can be used to express acceptance".
While this case is fact specific, in the view of the BC Construction Association (BCCA), this decision could have implications for the construction industry.
The industry relies on communication, often in a time sensitive environment. Increasingly, text messages are used to convey and seek approval on important and material project matters. This includes changes and site instructions that can have financial and contractual implications.
As stated by the judge, this case is novel but "this appears to be the new reality in Canadian society and courts will have to be ready to meet the new challenges that may arise from the use of emojis and the like."
"This ruling serves as a cautionary tale for those of us in the construction industry. Your actions and words, written or spoken and now even an emoji, may have unintended legal consequences. Proceed with caution".

—Chris Atchison, BCCA President
BCCA recommends that professional, clear and direct communication is maintained by every party and every team member.