Leading the Charge Conference: Storage, Renewables and Transactive Energy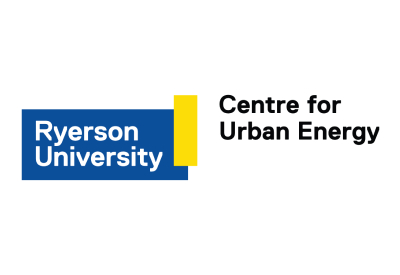 Sept 16, 2020
A clean energy revolution is underway in much of the world, driven by rapid technological advancements, the threat of climate change and the declining cost of solar and wind power. However, the sun isn't always shining and the wind isn't always blowing, so storing excess energy and distributing it in a way that ensures no interruption in service is seen as the key to unleashing the full potential of renewables.
Building on the success of previous events, we're excited to announce that the fifth annual Leading the Charge Conference will take place on October 8. Due to the COVID-19 pandemic we cannot meet in person this year so the conference will take place virtually – allowing a large global audience to attend.
Leading the Charge 5 will provide a platform for stakeholders – including technology providers, local distribution companies, government and academia – to share their perspectives on the immense promise and potential pitfalls of the widescale deployment of energy storage on our electricity grid. This year, transactive energy, a revolutionary market-based peer-to-peer electricity distribution system that incorporates energy storage, will be explored in detail.
The conference will once again fuse academic and technical expertise with practical industry experience, bringing together high-level talent and decision-makers from across Canada and around the world to explore all aspects of energy storage and renewables.
Featuring:
Susan Uthayakumar Country President, Schneider Electric Canada
Terry Young Interim President & CEO, IESO
Alexandre Nassif Specialist Engineer, ATCO Electric
Ammar Nawaz VP, Distributed Energy Solutions, Alectra
Dave Rogers Founder & CEO, Amp
Hani Taki Director, Standards & Technical Studies, Toronto Hydro
Neetika Sathe VP, GRE&T Centre, Alectra
Edward Arlitt Supervisor, Advanced Technology Research, IESO
Sarah Griffiths Director, Head of Regulatory Affairs, Enel Group
Frederick Morency VP, Energy & Services, Schneider Electric Canada
Matt Sachs COO, Peak Power
Yulong Ding Director, Birmingham Centre for Energy Storage
Andrew Rowe Director, Institute for Integrated Energy Systems
Lukas Swan Professor, Dalhousie University
F. Handan Tezel Professor, University of Ottawa
Go HERE for more information