Provincial and Federal Governments Work Together to Expand Oil to Electric Rebate for Residents in 2023
March 15, 2023
The Newfoundland and Labrador Government continue to recognize that the global pressures causing the high cost of living are placing a strain on households across the province. Building on more than half a billion dollars in cost of living relief since Budget 2022, the Honourable Bernard Davis, Minister of Environment and Climate Change, today announced that the Provincial Government will be expanding the oil to electric rebate program for residents of Newfoundland and Labrador.
Government Funding
The initiative, funded through Budget 2023, will assist residents looking to switch from oil furnaces to electricity heating technologies.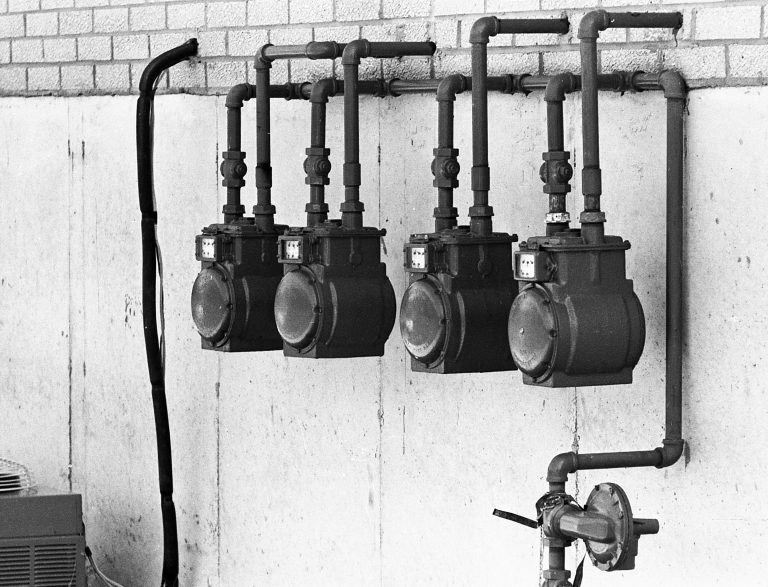 The Provincial Government is currently working with the Federal Government on a new multi-year funding program to expand their collective efforts for residential home heating rebates. The program will support approximately 10,000 homeowners to transition their homes from oil heat to electric heat.
The expanded rebate program will be available for low to high income ranges. Rebates will be a minimum of $5,000, and may increase based on income level and the type of heating system installation. The program will continue to be administered by the province's electric utilities and will provide an option to pay the rebate directly to installers to help alleviate upfront costs to homeowners.
Further details on the new program will be provided at a later date.
This expansion is made possible in part from funding announced by the Federal Government in September 2022 through the Low Carbon Economy Fund to make home heating more affordable. This funding is meant to be complementary to the federal Oil to Heat Pump Affordability Grant launched in February 2023. These investments will support provinces and territories with programming to help Canadians switch from oil furnaces to electricity heating technologies, including more energy-efficient heat pump systems.
Quotes
"Since the creation of the province's Oil to Electric Rebate Program in May 2021, $6.95 million in rebates have been provided, converting 1,440 homes from oil to electric heat. We are pleased to announce that we will be creating a new program with our federal partners and expanding the investment for residents at various income levels. This is another example of our commitment to take action on climate change and the affordability of home heating, which in turn is contributing to a reduction in greenhouse gas emissions and our goal of net-zero emissions by 2050."

Honourable Bernard Davis, Minister of Environment and Climate Change
"Making life more affordable for Canadians while fighting climate change is what our government has set out to do. I'm delighted we will continue to work with the Government of Newfoundland and Labrador to make this a reality by ensuring home heating is both affordable and sustainable. "

Honourable Gudie Hutchings
Federal Minister of Rural Economic Development and Member of Parliament for Long Range Mountains
"If we can help Newfoundlanders and Labradorians move off home heating oil, we'll help make life more affordable. So we'll be working with the Province to make it easier to switch to cleaner, more reliable and cheaper energy sources to heat homes."

Honourable Seamus O'Regan Jr.
Federal Minister of Labour and Member of Parliament for St. John's South–Mount Pearl
Related Story
"Retrofitting Canadian Homes for Energy Savings: Oil to Electric Conversion" view here