Cape Breton to Receive Investments Improving Public Housing Retrofits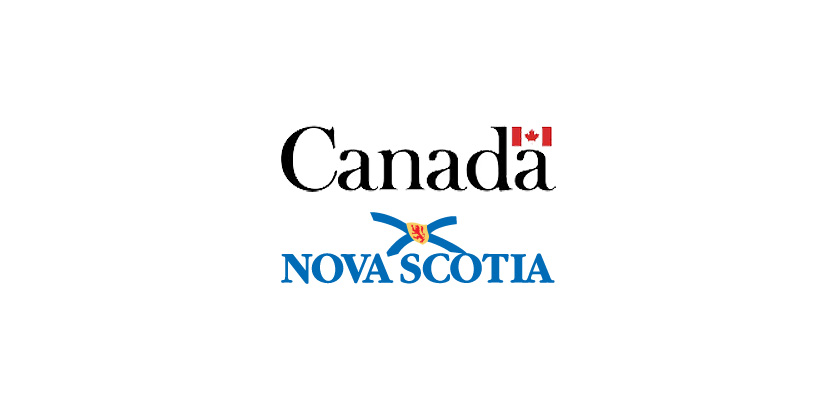 February 22, 2023
Mike Kelloway, Parliamentary Secretary to the Minister of Fisheries, Oceans and the Canadian Coast Guard and Member of Parliament for Cape Breton-Canso, Jaime Battiste, Parliamentary Secretary to the Minister of Crown-Indigenous Relations and Member of Parliament for Sydney-Victoria, and the Honourable Brian Comer, Minister Responsible for the Office of Mental Health and Addictions, announced a combined investment of $8 million to support energy efficiency upgrades to more than 200 public housing properties in the Cape Breton Regional Municipality.
These upgrades will include insulation and air sealing installations, efficient water heaters, and converting oil fueled heating systems to electric heat pumps. This project aims to reduce greenhouse gas emissions and energy consumption costs, and increase the comfort, health, and quality of life of residents in Cape Breton's public housing units.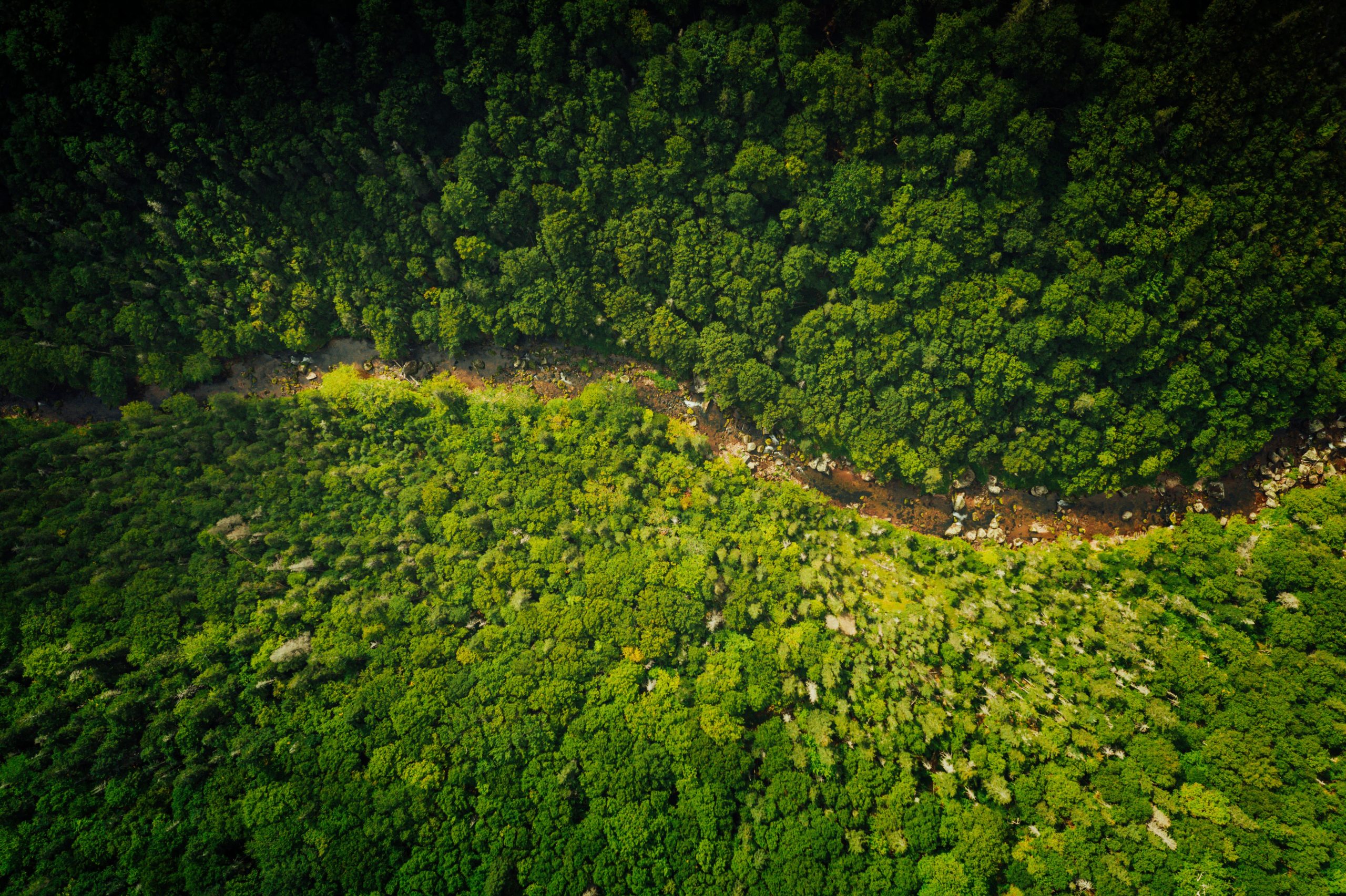 By investing in infrastructure, the Government of Canada is growing our country's economy, increasing the resiliency of our communities, and improving the lives of Canadians.
Cape Breton Public Housing Retrofit Project- Quotes
"Investing in sustainable and affordable housing infrastructure is essential to building resilient communities where people want to live. I am proud to work with the province of Nova Scotia to help improve public housing properties in Cape Breton to ensure that residents have modern housing with more energy efficiency when choosing where they want to live."
Mike Kelloway, Parliamentary Secretary to the Minister of Fisheries, Oceans and the Canadian Coast Guard and Member of Parliament for Cape Breton-Canso, on behalf of the Honourable Dominic LeBlanc, Minister of Intergovernmental Affairs, Infrastructure and Communities
"Green energy investments are important to ensure the sustainable future of our communities. Today's investments will support Cape Breton residents living in public housing units by helping to lower their energy costs and offer them a more modern and comfortable place to live."
Jaime Battiste, Parliamentary Secretary to the Minister of Crown-Indigenous Relations and Member of Parliament for Sydney-Victoria
"This investment will make a difference in the quality of life for the residents living in these units. The added benefits of this project include reduced operating costs for buildings, reduced greenhouse gasses and creation of local jobs throughout Cape Breton."
The Honourable Brian Comer, Minister Responsible for the Office of Mental Health and Addictions, on behalf of the Honourable John Lohr, Minister of Municipal Affairs and Housing
Quick facts
The governments of Canada and Nova Scotia are each investing $4 million towards the project.
The Government of Canada's funding comes from the Green Infrastructure Stream of the Investing in Canada Infrastructure Program.
Under the Investing in Canada Plan, the federal government is investing more than $180 billion over 12 years in public transit projects, green infrastructure, social infrastructure, trade and transportation routes, and Canada's rural and northern communities.
Over the past 6 years, Infrastructure Canada has invested more than $320 million towards 56 green infrastructure projects across Nova Scotia under the Investing in Canada Infrastructure Program.
During that period, over $50 billion has been invested in communities across Canada to support world-class, modern public infrastructure, including over $1.3 billion for green energy infrastructure.
Infrastructure Canada helps address complex challenges that Canadians face every day—ranging from the rapid growth of our cities, to climate change, and environmental threats to our water and land.
The funding announced today builds on the Government of Canada's work through the Atlantic Growth Strategy to create well-paying middle class jobs, strengthen local economies, and build inclusive communities