Applications Now Open for 2023 IEC Young Professionals Program
June 7, 2023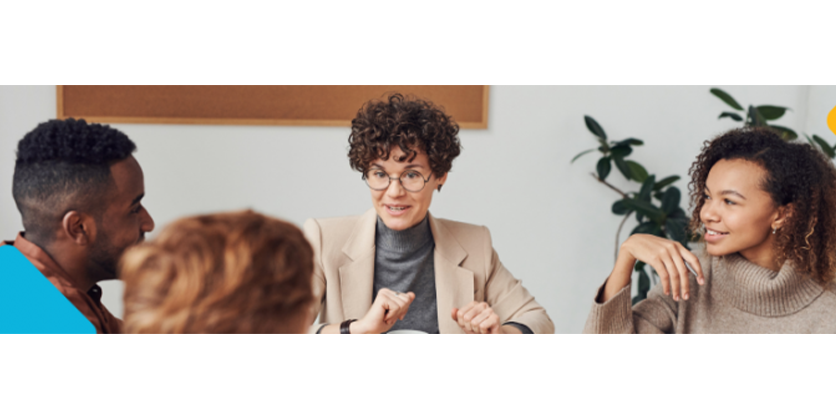 The Canadian National Committee of the International Electrotechnical Commission (CANC/IEC) invites the next-generation of Canadian standardization experts to participate in the IEC Young Professionals Workshop(link is external).
The International Electrotechnical Commission Young Professional (YP) Program brings together the world's upcoming expert engineers, technicians and managers, and provides opportunities for young professionals to shape the future of international standardization and conformity assessment in the electrotechnology field.
CANC/IEC and the Standards Council of Canada will select one YP to represent Canada at the annual IEC YP Workshop(link is external) and attend the 87th IEC General Meeting(link is external) from October 22 to 26, 2023, in Cairo, Egypt.
Winners will have the opportunity to:
represent Canada at the IEC Young Professional Workshop
network with electrotechnical professionals from around the world – over 1,000 international delegates attend the IEC General Meeting
network with Canadian industry leaders who are shaping Canada's standardization priorities
become a member of a Canadian mirror committee to an IEC Technical Committee of their choosing, relevant to their career
join the SCC's Mentor program that will link them with industry leaders in standardization
Who is eligible?
Managers, engineers and technicians between the ages of 20 and 35 who are interested in getting more involved in IEC standardization-related activities, with the following qualifications:

Education and experience in electric or electronic engineering/technology
Experience developing or working with standards or involvement in conformity assessment activities
Experience working for a company, business or industry that uses, benefits or contributes to national or international standardization
Canadian resident or an employee of a Canadian company.
How to apply?
Complete the application form and include a CV and a letter of support from your current employer.
Part of the application also involves answering one of the following questions:
How do standards impact innovation in the electrotechnical sector?
What is the role of standards in emerging industries and technology?
What is your industry doing to address the UN Sustainable Development Goals (SDGs)? For instance, what is your industry doing to address climate change?
What role could standardization play areas related to gender equality and gender responsive standards?
Answers can be submitted in writing (minimum of 500 words) or as a short video (minimum two minutes).
The video must be publicly accessible through one of these platforms YouTube, Vimeo, LinkedIn, Twitter or Facebook.
The deadline to apply is June 29, 2023 at 11:59 p.m. ET.
Data shows that women more frequently do not apply to a job or volunteer opportunity because they do not feel they meet all the criteria. View the listed qualifications as a general overview, but not a mandatory comprehensive list. We encourage those who are passionate about developing gender responsive standards and believe they have the skills to contribute and lead in this area, to apply!
Past IEC YP competition winners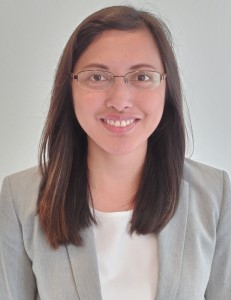 "Attending the IEC GM 2022 provided me with greater understanding of IEC's work, and the opportunity to network.The role-playing in bootcamps were invaluable in introducing us to the intricacies of stakeholder(s) interests – acting as manufacturers, government, and testing, inspection and certification companies (TIC), etc. All have different points of view on standardization and implementation but arrived at a consensus that everyone could work with."
– Katrina de Asis, 2020 IEC YP Competition Winner