Skills Ontario Aims to Broaden its Reach During Pandemic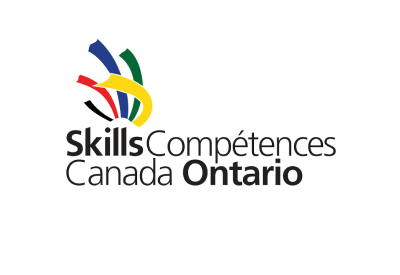 Nov 13, 2020
Rather than scaling back to weather current economic uncertainty, Skills Ontario has invested in broadening its reach. The organization has added 13 members to its team in 2020 in an effort to help young people understand the opportunities and rewarding careers available in the skilled trades and technology fields.
The expanded team includes:
• Eight Liaison Officers, who provide presentations and programming virtually to youth across the province.
• Four additional Outreach & Engagement Coordinators who connect with business, educators, and youth-focused organizations to ensure Ontarians everywhere have access to programming that inspires and encourages them to explore skilled trades and technologies.
•The Outreach & Engagement Coordinator positions were created through funding provided by the Government of Ontario.
• One Mobile Classroom Coordinator who operated a mobile experiential learning classroom – the "Skills Bus" – that travels across the province.
In addition, Skills Ontario is tapping into digital technology to connect with young people and stakeholders during the pandemic, replacing in-person competitions and conferences with a steady supply of virtual events, online webinars and social media challenges. The shift has helped students and young people in remote communities participate in events they might otherwise have difficulty attending because of the cost and logistics of travel.