Team Brockway Adds Two New Sales Reps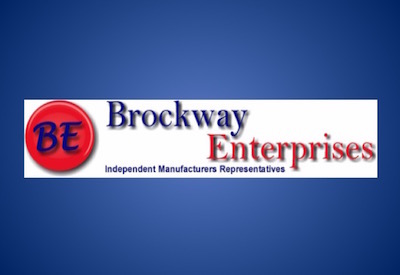 September 2, 2016
Tommy Nugent has been appointed Brockway Enterprises' Newfoundland & Labrador Resident Sales Representative, based in St. John's, as of July 15. Tommy spent the past seven years in various capacities with an electrical wholesale distributor in both NS and NL. His most recent position was in St. John's, working in project sales and management.
Corey MacNeil joined the team September 1, as an Atlantic Canada Technical Support Sales Representative. Corey is a Certified EET; he graduated from NSCC in 2008 and had worked with an electronics distributor in NS since graduating. His experience encompasses controls and automation, process and instrumentation, PLCs and AC/DC Drives, among many other industrial and safety areas.
Brockway is an electrical independent manufacturers' representative company for Nova Scotia, New Brunswick, PEI, and Newfoundland and Labrador.
Find out more about Brockway Enterprises: http://brockwayenterprises.com.