CSA Group Recognized as a Top Employer in the Greater Toronto Area for 2023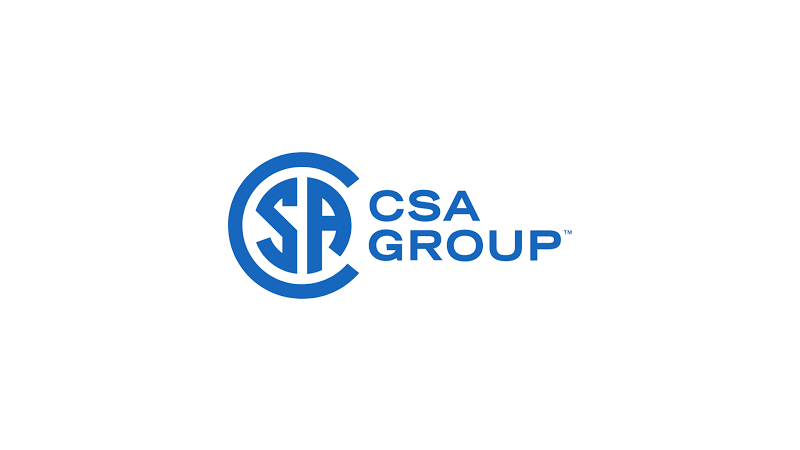 December 13, 2022
For the 8th consecutive year, CSA Group has been recognized as one of Greater Toronto's Top Employers. The annual competition recognizes employers in the Greater Toronto Area and is a benchmark in the region for workplace best-practices.
A global organization headquartered in the Greater Toronto Area (GTA), CSA Group's over 2,000 full-time employees are united by a common mission focused on health, safety, and sustainability, objectives it pursues through two organizations: a non-profit standards development organization and a commercial testing, inspection and certification (TIC) business. CSA Group's commitment to employee wellness and psychological safety, its investment in continuous training and development, and ongoing efforts to create a diverse, equitable and inclusive workforce are a few of the specific reasons for selection.
"In this competitive market for strong talent, CSA Group is honoured to once again join so many respected organizations as one of the Greater Toronto Area's Top Employers," said David Weinstein, President and CEO, CSA Group. "Having our global headquarters in the GTA provides many advantages including proximity to world-class talent, customers, major transportation hubs and emerging industries. CSA Group's clear and compelling mission focused on health, safety and sustainability extends beyond the day-to-day work that we do."
"Our employees enjoy meaningful career opportunities and experiences, competitive compensation and benefits, and access to programs and initiatives focused on supporting their success and wellness inside and outside of the workplace."
Grading of employers for the competition is based on eight criteria which have remained consistent since the project's inception: (1) Physical Workplace; (2) Work Atmosphere & Social; (3) Health, Financial & Family Benefits; (4) Vacation & Time-Off; (5) Employee Communications; (6) Performance Management; (7) Training & Skills Development; and (8) Community Involvement.
To learn more about why CSA Group was selected, including its commitment to health and safety, click here.