E.B. Horsman & Son Opens a Second Corporate Office in Port Kells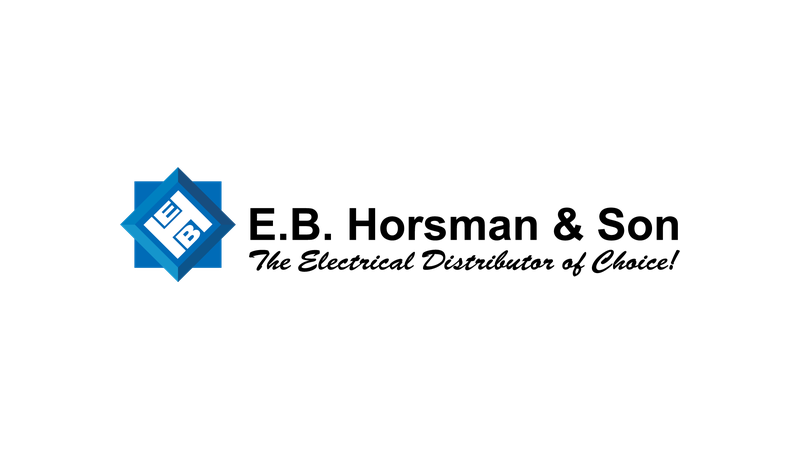 January 18, 2023
E.B. Horsman & Son (EBH) announced the opening of an additional corporate office located at #215- 9440 202nd Street in British Columbia. This is the company's second location joining its headquarters & distribution centre in Surrey, British Columbia. The office will be open for business starting January 16, 2023. 
The opening of the new centrally located 7000+ square foot office space is in response to the company's increased growth in customers, employees, and partners, as well as the increased demand for E.B. Horsman & Son's services. To ensure the company can continue to provide the highest level of customer service, the new Corporate Divisional Office will become the future home of their Lighting, Albrite, Data Communications, Process, Automation & Controls (PAC) Group, Major Projects, eCommerce, and Marketing teams. 
"The opening of our new Divisional Corporate Office is an investment that illustrates our dedication to operational excellence, teamwork and collaboration, and to continue our 122+ years of customer-first culture," says Tim Horsman, President & CEO of E.B. Horsman & Son.  "Our value-add services and technical divisions have grown to the point where we need a new, more operationally efficient location in the Lower Mainland to continue providing enhanced service to our customer base. Opening another office is the logical next step to empower our growing teams to better assist our clients with their industrial, residential, and commercial needs."
The second-floor office space was specifically designed to provide a healthy balance environment that supports the evolving E.B. Horsman in-office & hybrid workforce post-pandemic. The office features nine offices, 31 desks and four counter workstations, and two board/ training rooms.
Juri Vuletin, Director of Industrial Sales & Supplier Relations, adds, "All the teams are excited about the move. When we realized we were running out of space, we took the opportunity to survey our employees, leadership, and customers on what was important to them. This resulted in this new flex-space office, which is close to the highway & transit, and has extra space for meetings, training and future growth."
Tim Horsman concludes, "We hope our customers and supplier partners are as excited about this new location as we are. In the end, it's their continued loyalty, feedback, advancement, and collaboration with our teams that has been the catalyst of our growth in every corner of Western Canada. Our future is bright, and we look forward to continuing our work as the Electrical Distributor of Choice."