Ontario Introducing Affordable Homes and Good Jobs Act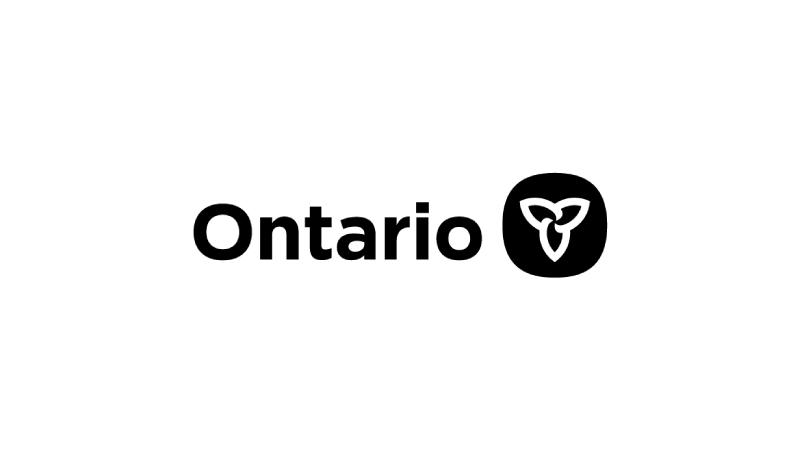 October 4, 2023
The Ontario government introduced the Affordable Homes and Good Jobs Act, which, if passed, would make it cheaper and easier to build affordable homes, provide certainty to municipalities and help more Ontarians find an affordable home based on their household income. This would help support measures made through the government's housing supply actions plans and its commitment to help communities across Ontario build at least 1.5 million homes by 2031.
The proposed change would update the definition of affordable housing units that would qualify for development-related charge discounts and exemptions. This approach reflects the ability of local households to pay for housing and recognizes the diversity of housing markets across the province. It also supports the government's efforts to lower the cost of building, purchasing and renting affordable homes across the province.
"Too many people in Ontario are struggling to find a home that they can afford and our government is working hard to help them," said Paul Calandra, Minister of Municipal Affairs and Housing. "This proposed legislation will increase the supply of affordable housing across Ontario and make it easier for people to find a home that truly meets their needs and their budgets."
The proposed change would more closely align with the definition of affordable housing in the current Provincial Policy Statement. This definition has been in place since 2005 and is currently in effect provincewide.
Ontario will also be consulting on new regulations as part of the ongoing strategy to streamline hearings and speed up decisions at the Ontario Land Tribunal. The results from this fall's consultations will help set service standards and prioritize resolution of certain cases, including cases that would create the most housing.
The government is also proposing changes that would, if passed, help support Volkswagen Group and PowerCo SE's historic investment to build an electric vehicle battery cell manufacturing facility in the City of St. Thomas, creating thousands of jobs. These changes would give the City of St. Thomas the authority to provide PowerCo SE municipal-based incentives that were negotiated in partnership with the municipality.
"We're growing Ontario's automotive supply chain by partnering with St. Thomas and local communities to create the right conditions for growth," said Vic Fedeli, Minister of Economic Development, Job Creation and Trade. "The proposed legislation will support key investments and deliver cost savings for critical infrastructure projects in St. Thomas and the surrounding region, strengthening the local economy and helping to create more good-paying jobs."
To support procurement savings and efficiencies at the municipal level across the province, the government will also be engaging and collaborating with municipalities to ensure they can benefit from provincial supply chain programs and strategies, led by Supply Ontario. Increasing procurement collaboration with municipalities supports Ontario's commitment of leveraging consolidated spending to enable cost savings and efficiencies in all levels of government in Ontario.