EFC Welcomes New Manufacturer Member: Rova Products Canada Inc.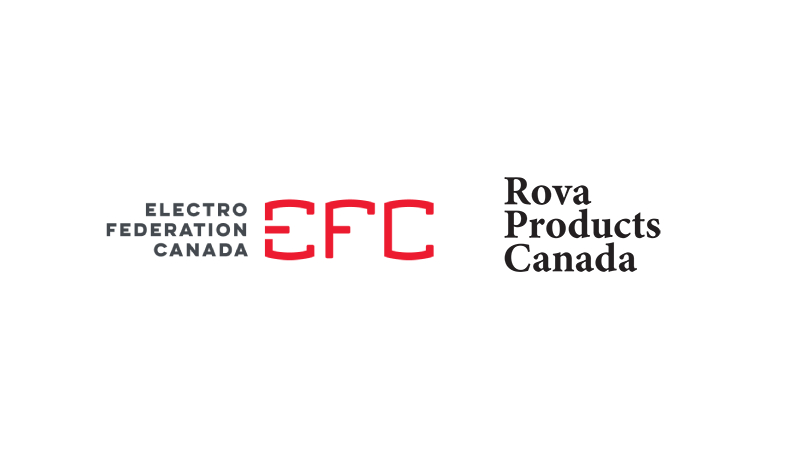 November 11, 2022
Rova Products Canada is a leading custom cable assembly facility serving the North American and European markets. Their custom cable experts work with you to produce reliable and effective products, including custom cable, wiring harnesses, fibre optics, and cable overmolding. By combining offshore with local production and distribution, Rova has become a recognized leader in the markets it serves. Their sourcing network and manufacturing capabilities are geared to provide you with a complete solution that will suit the specific needs of your business and industry.
Rova operates warehouse and production facilities from their head office located in the Greater Toronto Area, and they have all recognized industry quality and service certifications, including ISO 9001.
The EFC-Official Representative from Rova Products Canada is Shaun Kobrin, CEO.
Visit: www.rovaproducts.com