EFC Women's Network Ontario is Partnering with The Purse Project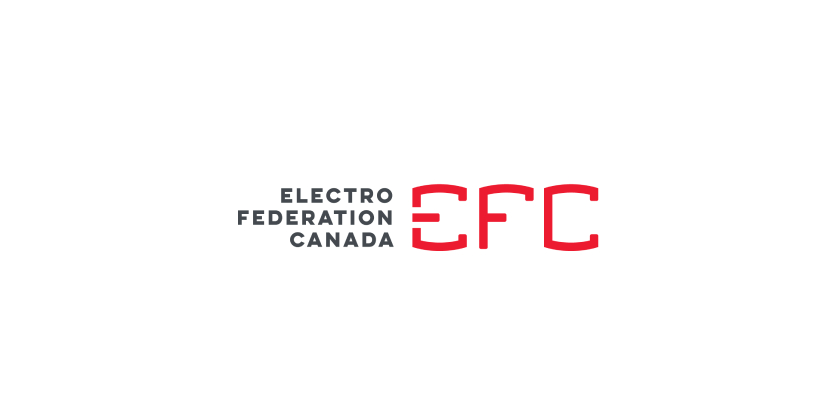 October 23, 2023
This year, Women's Network Ontario Chair, Lori Bagazzoli, Ledvance Ltd, and Vice Chair Sandra Tomassi, Ouellet Canada Inc., are pleased to announce that they are partnering with the Purse Project for the 2023 holiday season. As community ambassadors, The Purse Project will benefit so many women who are less fortunate and in great need of everyday items. The Purse Project was created in 2006 and has donated over 10,000 purses and other necessities to women shelters and other related charities.
How can EFC members support this initiative? The Purse Project has asked that EFC members fill a medium to large new or gently loved purse with all the following items. Every purse is reviewed as complete purses are donated.
Toothbrush
Toothpaste
Deodorant
Hand Sanitizer
Body OR Hand Lotion
Shampoo (or 2-in-1 shampoo/conditioner)
Body Wash (or bar soap with plastic holder)
Socks
Hat OR Scarf
Mitts OR Gloves
To learn more about the Purse Project, click here.
To see what area organizations are supported through the campaign, click here.
Why not host your own company Purse Project? Have your team members bring in one item each and donate the full purse to a wonderful cause.
All items can be dropped off on November 15th at the EFC office located at 190 Attwell Drive, Suite 560, Toronto. Alternatively, you can bring the items to the EFC Ontario Region Holiday Reception on November 30th at Paramount EventSpace.
Fill a Purse with LOVE and a Woman's Heart with HOPE!
For more details, please contact
Lori Bagazzoli, LEDVANCE Ltd., Women's Network Ontario Chair at l.bagazzoli@ledvance.com
Sandra Tomassi, Ouellet Canada Inc., Women's Network Ontario Vice Chair at sandra.tomassi@ouellet.com
Nathalie Lajoie, EFC Ontario Region Team Lead at nlajoie@electrofed.com