Emerging Innovators Challenge: Alberta Funding for SMEs to Find New Ways to Lower Emissions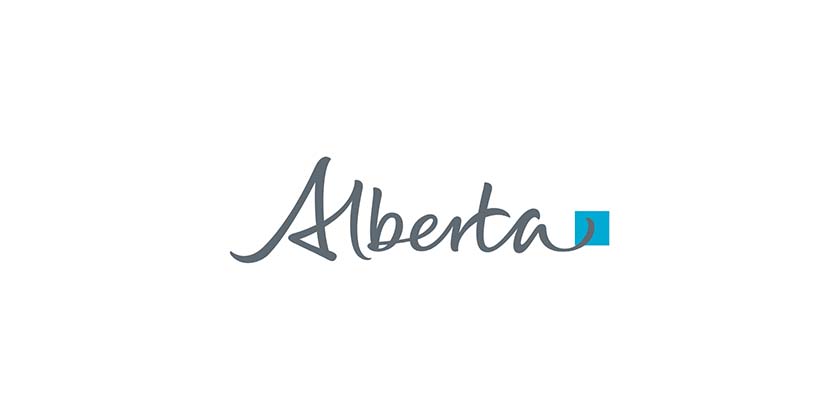 October 23, 2023
Funded by Alberta's Technology Innovation and Emissions Reduction system, Emissions Reduction Alberta's Emerging Innovators Challenge will help fund scale-up, pilot and first-of-kind emissions-reduction projects. The $40 million will help support new ideas and innovations that have not been commercialized before in everything from energy efficiency and heating to digital solutions and reducing methane emissions – and a whole lot more. These projects will help businesses reduce costs, increase efficiency and stay competitive.
This investment is part of Alberta's Emissions Reduction and Energy Development Plan, and the government's work to reduce emissions while supporting a strong economy.
The Emerging Innovators Challenge is open to small enterprises (organizations with fewer than 50 employees), medium enterprises (organizations with fewer than 500 employees) and Indigenous communities and organizations of any size. Up to $5 million is available per project, with a minimum request of $250,000. Applications under the Emerging Innovators Challenge can originate from anywhere around the world but must be piloted, demonstrated or deployed in Alberta. The application deadline is Dec. 14.
"With more than half of the funded projects in Emissions Reduction Alberta's portfolio led by small and medium enterprises, we are deeply committed to supporting the success of these organizations and the leading-edge work they do. This new funding opportunity will help Alberta businesses access the critical capital and support services they need to get their technologies to market."

Justin Riemer, CEO, Emissions Reduction Alberta 
The Emerging Innovators Challenge will increase businesses' chances of getting their innovative technologies to market faster than they might without government support and contributes to Alberta's goal for carbon neutrality by 2050.