Emerson Launches Ovation Green, a Dedicated Renewable Power Technology and Software Portfolio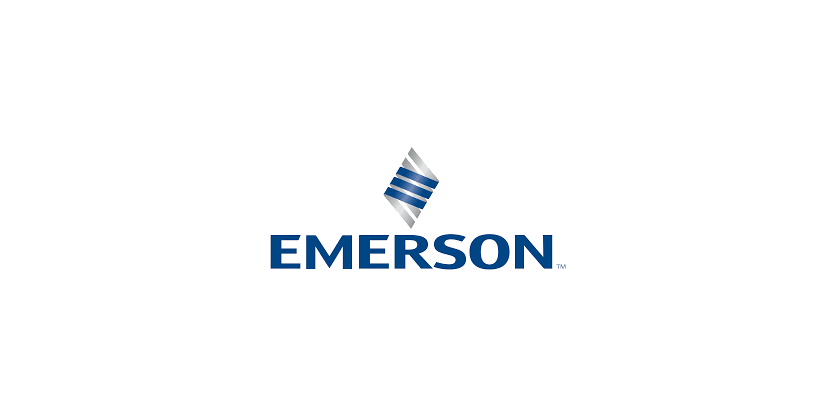 February 10, 2023
Ovation Green will help producers navigate the emerging sustainable energy economy
Emerson has combined its comprehensive power expertise and renewable energy capabilities into the Ovation™ Green portfolio to help power generation companies meet the needs of customers navigating the transition to green energy generation and storage. By uniting the recently acquired Mita-Teknik software and technology with its own industry-leading Ovation automation platform, deep renewable energy knowledge base, cybersecurity solutions and remote management capabilities, Emerson has created a new extension of its power-based control architecture. The resulting portfolio focuses on the emerging clean energy market to provide simplified renewables automation to help power producers build and scale sustainable operations.
Renewable electricity capacity has seen record growth in recent years. However, transitioning to cleaner energy systems or scaling up existing ones is a complex undertaking for power producers. Wind turbines, solar arrays, lithium-ion batteries, hydrogen electrolyzers and hydroelectric power all use a wide variety of automation software and technologies. As renewable portfolios grow, the number of applied technologies will multiply, increasing learning curves and adding complexity to operations as solutions from different vendors require additional integration. While some existing systems can provide layers of connectivity between very specific assets, the Ovation Green portfolio will deliver a single set of purpose-built software and solutions that supports different technologies in one standardized, intuitive system.
Full access to real-time and historical operations information empowers owners and operators with greater visibility and control of all renewable assets across the enterprise. Through an integrated portfolio of data-driven asset control and management solutions, Ovation Green technologies provide secure, standardized access to data, independent of equipment manufacturer or system type, across a single or multiple sites.
By gathering, collating and contextualizing vast amounts of data created by renewable generation and storage assets, Emerson's Ovation Green portfolio provides a clear view of renewable operations in a seamless space. The portfolio will empower actionable intelligence from a unified platform to drive faster, more informed decisions to increase availability and production while reducing operations and maintenance costs.
Emerson's Ovation Green portfolio will be featured at the Intersolar and Energy Storage North America Conference February 14-16 in Long Beach, California.
To learn more about Ovation Green technologies, please visit Emerson.com/Ovation-Green.