EnerSavings Brings Energy-Saving Solutions to Tribe Property Technologies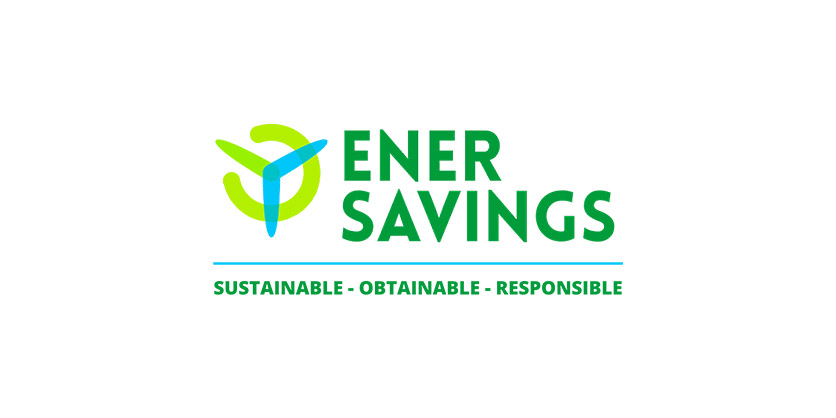 January 5, 2023
As part of its ongoing effort to ensure Canada is prepared for the Net Zero future, EnerSavings is pleased to announce a new partnership with Tribe Property Technologies to outfit its buildings with energy-saving solutions.
EnerSavings, one of Canada's leading energy management companies, will design and install a customized approach for EV charging stations, energy-efficient HVAC systems and LED lighting, all measured by EnerSavings' Live Energy Metering Program &and Tool, for Tribe buildings across the country.
"We are very excited to partner with Tribe and look forward to adding value to their communities by future-proofing them to both reduce their energy use and substantially increase the value of the building asset," explains Kevin Lisso, Chief Executive and Co-Founder of EnerSavings. "With Canada working towards Net Zero emissions by 2050, it is vital we begin preparing our buildings for that future now. With EnerSavings' innovative solutions in HVAC, lighting and vehicle charging, we can push Tribe communities to the forefront of sustainable living."
Based in Vancouver but with offices also in Alberta and Ontario, Tribe is a tech-forward community management company that is driving digital transformation in residential community living. It develops tech-enabled solutions that support everyone in the entire community — owners, tenants, landlords, boards and councils, property managers, service providers and real estate developers. This blended service and technology approach improves the community experience through communication, information, education and protection.
EnerSavings will be installing their energy-efficient systems in all Tribe communities across the country.
"In our current landscape, energy savings are vital to help conserve the environment, stabilize electricity prices, and keep a tab on rising utility bills," says Tribe CEO Joseph Nakhla. "Our partnership with EnerSavings is a step towards cleaner and more energy-efficient communities. Being mindful of greenhouse gas emissions and sustainability is arguably the best opportunity to reduce global energy consumption. We at Tribe really see the value for our communities of implementing energy-saving solutions."