Executive VP of Sales (Eastern Canada) retiring after nearly 4 decades of service to the Canadian Electrical Industry & 4 years at ECS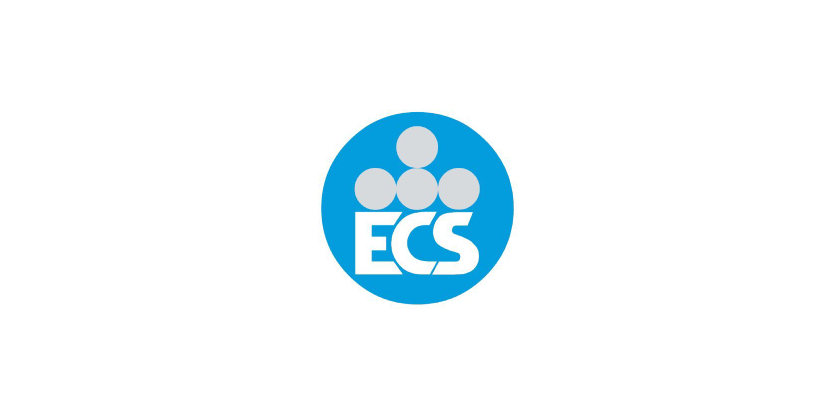 November 15, 2023
Rick Vascotto, the Executive Vice President of Sales (Eastern Canada), has announced his well-deserved retirement. With over 40 years of experience in the electrical industry, Rick has played an instrumental role in shaping Electrical Cable Supply's (ECS) success during his time with the company over the last four years.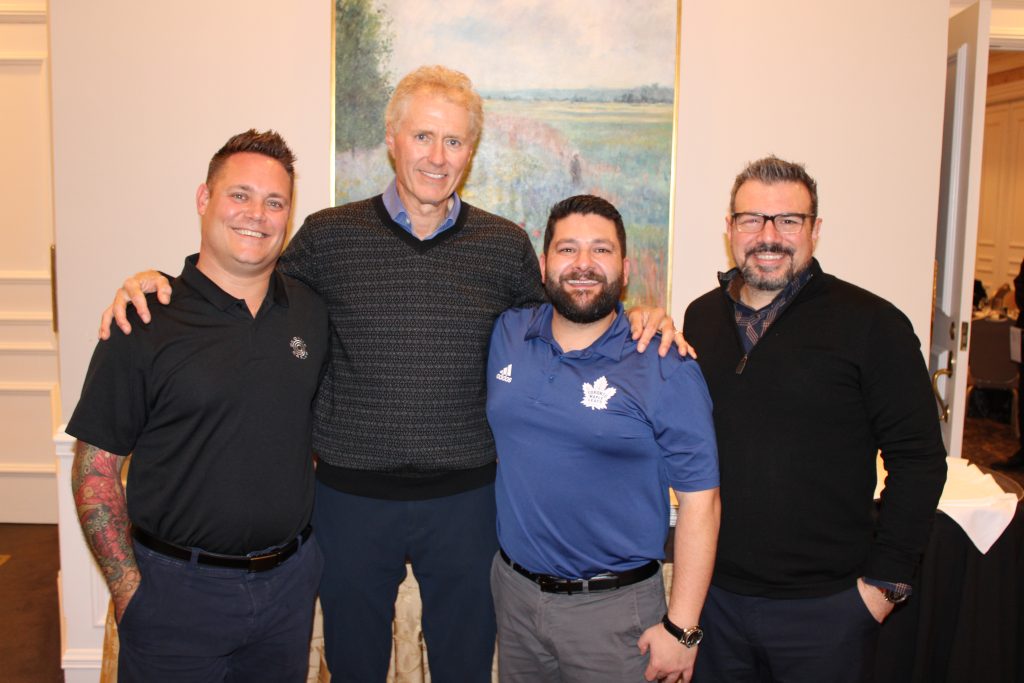 Rick's contributions have been nothing short of exceptional throughout his tenure at ECS. As the Executive Vice President of Sales, Rick held a pivotal position in the company and undertook various duties and responsibilities that profoundly impacted the organization's growth and development in Eastern Canada.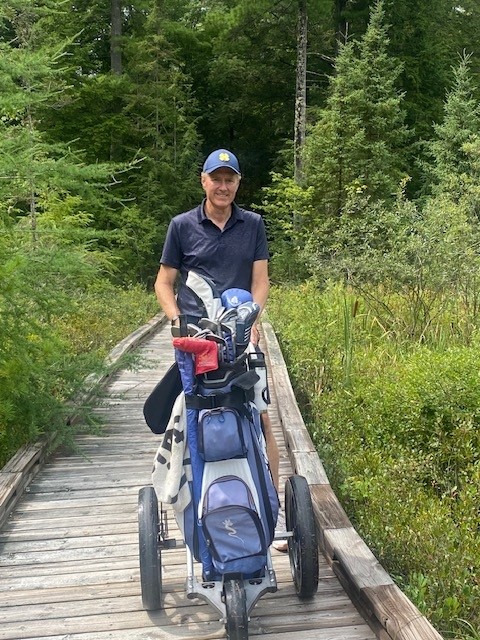 Rick's professional journey in the electrical industry began in the 1980s when he commenced his career at Gerrie Electric. In 1985, he transitioned to Canron Pipe (now Ipex), where he held responsibility for electrical sales in Eastern and Northern Ontario. After Ipex, Rick embarked on a remarkable 27-year career at Nexans, specializing in utility sales and eventually earning the prestigious title of North American Vice President for Utility Sales. Subsequently, he assumed a leadership role at Southwire before joining ECS in 2019.
Rick Vascotto expressed his gratitude and heartfelt sentiments as he announced his retirement: "It has been an incredible time working alongside such talented and dedicated individuals. I'm grateful for the experiences, support, and camaraderie we've shared through my time with this great company."
ECS wishes Rick the very best in his well-deserved retirement and extends its heartfelt gratitude for his exceptional contributions to the company's growth and success. Rick's dedication, professionalism, and remarkable journey in the electrical industry have left an indelible mark on the organization.