Federal Government Unlocking 6 Surplus Properties to Build over 2,800 New Homes in Calgary, Edmonton, St. John's, and Ottawa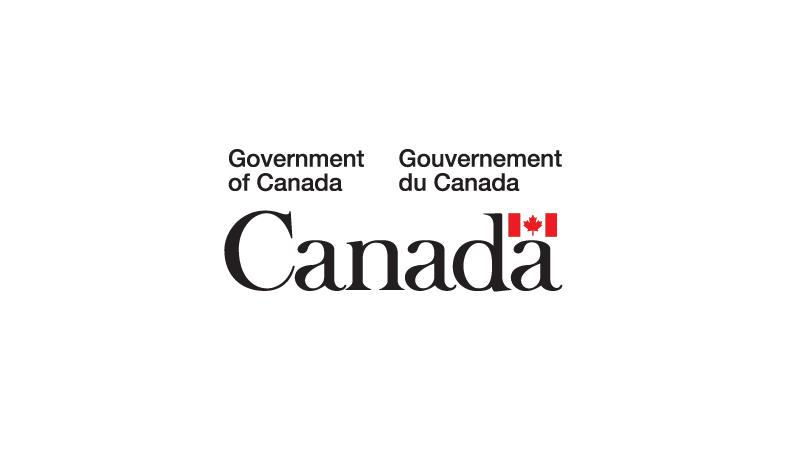 November 9, 2023
The federal government announced that 6 surplus federal properties will be developed into more than 2,800 new homes in Calgary, Alberta, Edmonton, Alberta and St. John's, Newfoundland and Labrador and Ottawa, Ontario.
By March 2024, Canada Lands Company—a Crown corporation that will have enabled the construction of more than 13,000 new homes since 2016—will help deliver the following surplus federal properties to build more homes for Canadians:
With this announcement, Canada Lands Company is now on track to support the construction of more than 29,200 new homes over the next 6 years.
To realize more affordable housing, Canada Lands Company is announcing a new minimum affordable housing target of 20% across projects in its pipeline. The new affordability requirement would apply where a municipal minimum requirement for affordable housing is lower or does not already exist.
As work continues to identify further assets that can be repurposed for housing, the federal government intends to introduce further measures to speed up this process and to identify more opportunities to build more housing. The federal government will continue working with provincial, territorial, municipal and Indigenous governments to build more homes, faster, to make housing more affordable for Canadians and ensure everyone, including the most vulnerable, can find a safe and affordable place to call home.